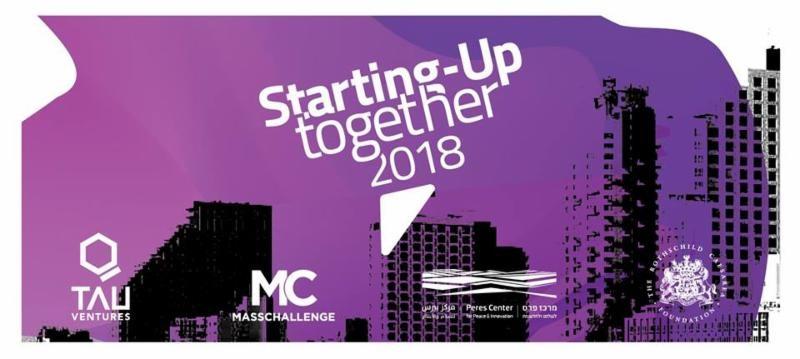 "The world lacks more in courage than in genius"

-Adham Ghazali, Founder and CEO of Imagry, speaking to potential Starting-Up Together applicants
We have now launched "Starting-Up Together" along with Tel-Aviv University, MassChallenge, and the Edmond de Rothschild Caesaria Foundation.
"Starting-Up Together" is a program designed to bring people with creative startup ideas and unstoppable drive from all corners of Israel to turn those dreams into realities. This multicultural program is the first of its kind and aims to provide a smooth transition and entry ramp into the Israeli startup ecosystem.
Our participants will receive mentoring and networking opportunities, and take part in capacity building, product ideation and development, and business management workshops.
The program will take place from mid April until early July 2018 in various locations across Israel. The program is free for participants, given full participation in all events.
To learn more or to sign up for the next cycle, visit www.Start2gether.com.