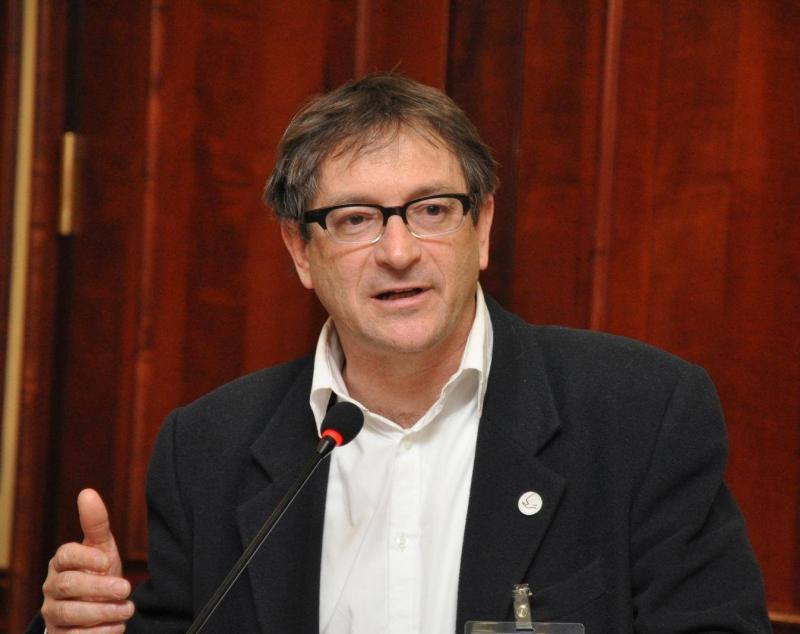 Our hearts are heavy and we are all hurting, as we weep and mourn the untimely passing of a dear man, a man who dedicated his life and entire being to peace, the General Director of the Peres Center for Peace from 2001 to 2012, Dr. Ron Pundak.

Ron, one of the founders and builders of the Peres Center for Peace, led the Center and all of us with his unwavering faith in peace.

A man who spent most of his life working to ensure that we could all live in a place of true and just peace, Ron was and is, for all of us, a mentor and a role model.

Today, the Peres Center, our Israeli and Palestinian partners, and all people dedicated to peace everywhere, lost a very dear man.

We send our deepest condolences to his parents, sister, wife and children.

You will be greatly missed. May your memory be a blessing