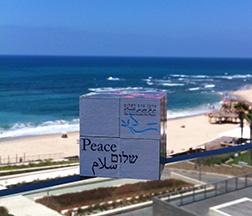 2 September, 2013
The Peres Center for Peace released this month a new application that gives you quick and unfettered access into our latest news and updates.
All you need to do is download and install the Peres Center for Peace extention to your browser by clicking on this link.
The application will be all set and ready to use.
We thank you for your support in promoting peace and are happy to keep you up-to-date, anytime!