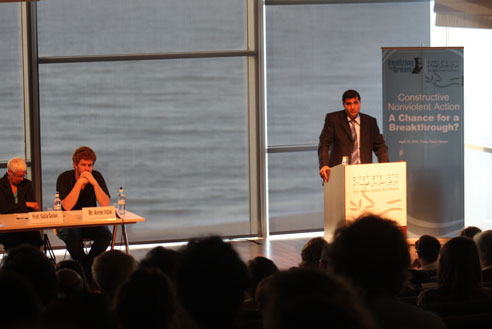 Throughout the year the Peres Center holds public events on issues relating to peacebuilding, diplomacy and other fields relevant to our work.

To receive regular invitations to our public events please enter your e-mail address in the newsletter sign-up box on the left.
If you are interested in hosting an event at the Peres Peace House please see Hold an Event at the Peres Peace House.
UPCOMING EVENTS
The Peres Center for Peace and Innovation sees culture and art as important tools in the strengthening of the connection and dialogue between cultures and audiences that make up the human mosaic in our region. We are honoured to host music and arts events in our home in Jaffa that are open to the public free of charge.
Full details will be published before each event.

** The programme is subject to change.