Using unique methodologies aimed at enhancing Israeli and Palestinian business cooperation, the project maximizes the Palestinian market's economic potential through implementing:

• B2B (Business to Business) meetings in Israel and B2B tours to the West Bank, facilitating business meetings between Israelis and Palestinians from various sectors, and creating opportunities for concrete business deals.
• Capacity-building workshops for Palestinian businesspeople in Israel, designed and led by professional Israeli institutions, tailor-made and responding to the needs on the ground.
• Participation in professional Israeli exhibitions, providing valuable exposure and networking opportunities.
Press:
Calcalist - June 2013
Galeria - May 2013
Globes - June 2013
Globes - June 2013
Reshet B - May 2013
Reshet B - May 2013
TheMarker - June 2013
TheMarker - Aug 2013
Yediot - July 2013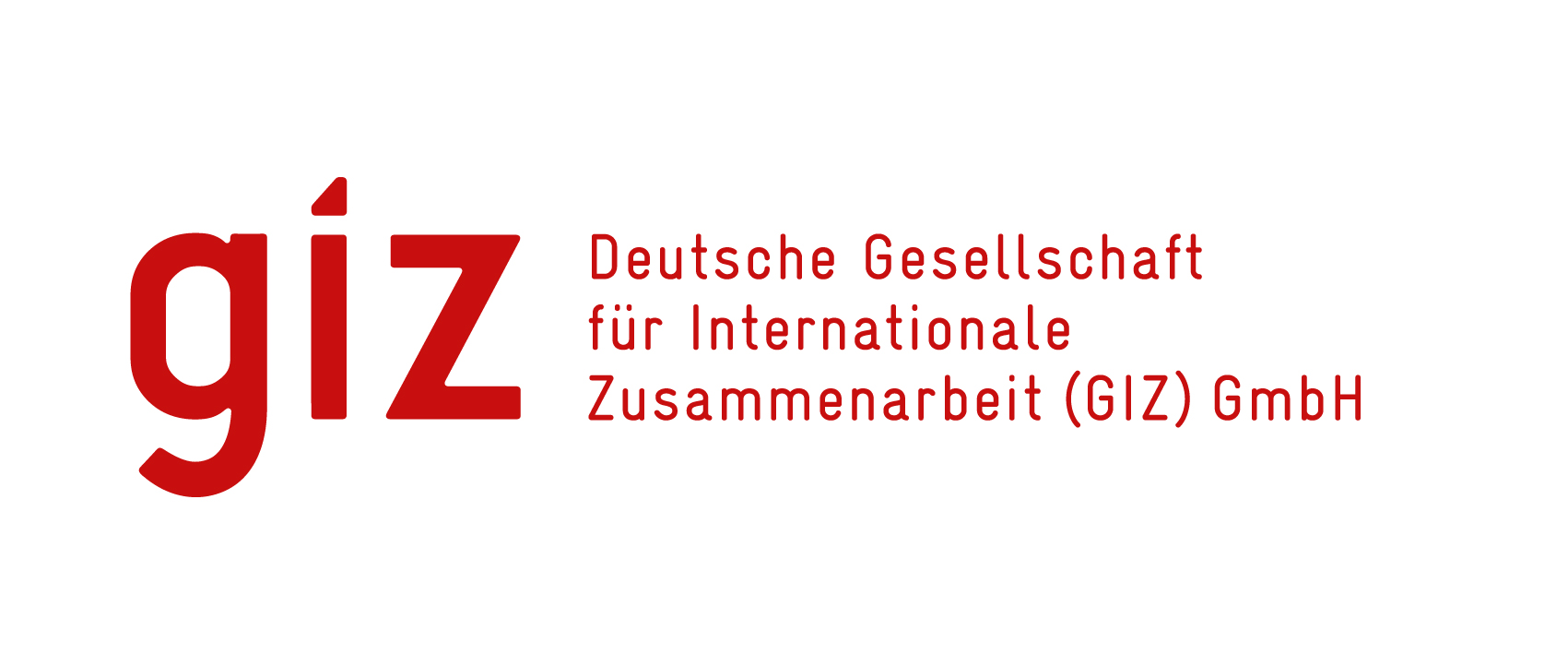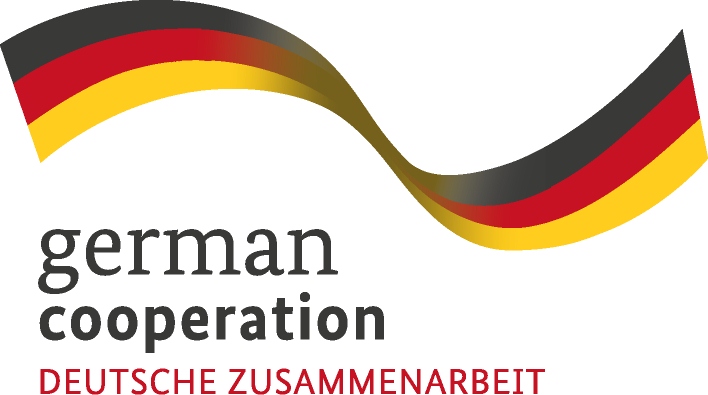 This project is funded by the European Union's Partnership for Peace Program, the Royal Norwegian Ministry of Foreign Affairs, and the GIZ (Deutsche Gesellschaft für Internationale Zusamenarbeit)