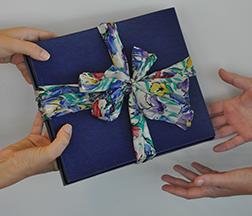 TRIBUTES/SPECIAL EVENT GIVING
Give a meaningful gift to someone special in your life in honor of their Bar/Bat Mitzvah, birthday, wedding, charity marathon or any other special occasion by making a donation to the Peres Center in their name. We'll send that person personal recognition of your donation in honor of their special event.
Click here or click the Donate Now button above to be taken to our online donation page, where you can choose to make a donation on behalf of a friend or loved one.
For more details or further options on using your special event to raise money for the Peres Center, please contact Lara Portnoy at +972-3-568-0678 or l.portnoy@peres-center.org.