Since 2010, apprentice coaches have participated in a specially designed leadership course that incorporates advanced sport training skills and leadership skills and moderated dialogue sessions.
Supported by USAID, during the years of 2012 and 2013, a young leadership project for girls took place, involving female Palestinian and Israeli teenagers. The program focused on female leadership, Israeli- Palestinian dialogue and sports as a mediating tool.
In 2013, a pilot project was supported by Laureus Sport for Good Foundation. 16 boys and girls from the "Neve Yonatan" school in the city of Ramle (a mixed and multicultural city) will go through an intense process of getting to know each other, learning about the power of sport and how sport can be used to lead for social change. The youngsters will implement sport and peace education activities in their community during the project and afterwards.

During 2014, another young leadership through sport team was established, supported by the Laureus Sport for Good Foundation. 20 young leaders from Gadera and Beit Hanina underwent an intensive program integrating football, leadership, conflict resolution, the FairPlay method, learning about the "other," group facilitation and more. Finally, the young leaders had the opportunity to initiate and implement peace education through sport activities for the wider communities.
All young leaders keep being involved in the Peres Center's peace education projects, while proving year after year that there are true leaders for change in the region!
We design and implement various Youth Leadership Programs utilizing different types of sports such as: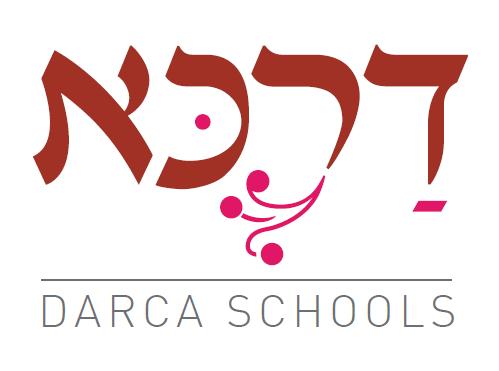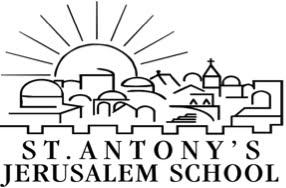 This project is supported by Laureus Sport for Good Foundation since 2013, and is operated with the cooperation of "Neve Yonatan" Junior High Ramle, Darca Rabin School Gedera and St. Antony's Jerusalem school in Beit Hanina.