By Rachel Hadari – Director of the Medicine and Healthcare Department, Peres Center for Peace and Innovation
What are the Next Steps in Reaching the Goal of a New Middle East?
Everyone who dreams of Middle East peace should rightly applaud the string of recent agreements between Israel and several Gulf states. The idea of official relations with the likes of United Arab Emirates and Bahrain was unthinkable just a few short months ago. The Abraham Accords have been an unexpected and most welcome development for anyone concerned with the future of our region.
There is no doubt that these expanding relations will open new doors, which until now have remained firmly shut. Former President Shimon Peres famously envisioned a "New Middle East" and in many ways, the future that he predicted now seems to be taking shape before our eyes. The Abraham Accords pave the way for cooperation in all sorts of areas – From business, tech and innovation to health, medicine, education, sport and beyond. The opportunities are truly exciting. That is why the Peres Center recently led a delegation to Dubai and Abu Dhabi, which met with local officials in order to expand cooperation between the Peres Center and the Emirates in many different areas. I also believe that the Abraham Accords could be leveraged to a renewed dialogue with the Palestinians towards a stable solution to the Israeli-Palestinian conflict.
Despite the important advances and possibilities brought by about the Abraham Accords, the rest of the Middle East's problems have not disappeared. Some of the region's most enduring conflicts remain, most notably between Israel and the Palestinians. For the future of all our children, we must continue to build bridges between the two peoples, to bring about a greater understanding that we share a common future. We must do all we can to encourage and facilitate warmer, friendlier relations between Israelis and Palestinians. It is the key to a better tomorrow for both people.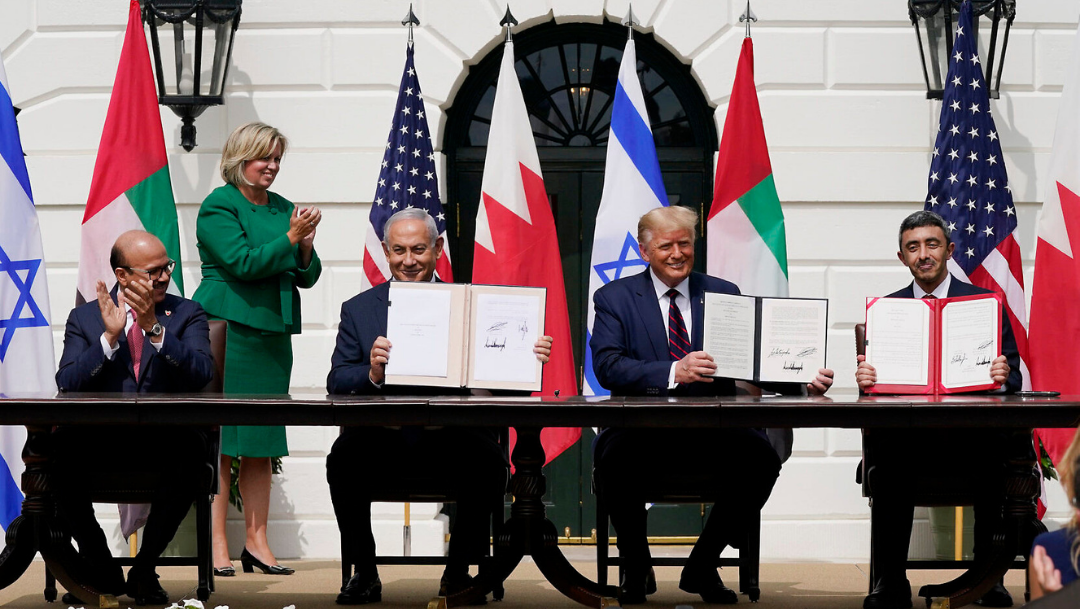 Indeed, this has been the focus of the work of the Peres Center for the last twenty years or so. Despite the euphoria surrounding the Abraham Accords, this work is of no less importance today. Building strong people-to-people relations really can lay the foundations for a brighter future for us all. Especially as economic uncertainty sweeps the region and indeed the world, sharing skills, experience and expertise is going to be critical, if we want to see Palestinian and Israeli businesses and companies thrive and integrated to a regional ecosystem
With this very firmly in mind, the Peres Center promotes cross-border business partnerships, creating opportunities for Israeli and Palestinian professionals to engage, to find innovative solutions to shared challenges, enhance professional development and gain professional business connections. The result is to help advance economic markets and facilitate trade.
It is no secret that the Palestinian economy is facing huge rates of unemployment, especially among young people. Should this persist, it does not bode well for the future of Palestinian society, impacting Israel and the region. Therefore, we are taking practical steps in order to help the Palestinian private sector find greater opportunities for this potential workforce. A prime example is an initiative alongside the Israeli-Palestinian Chamber of Commerce and Industry, encouraging Israeli companies to use their skilled Palestinian neighbors for outsourced work, rather than looking towards cost-effective solutions further afield. This kind of 'match-making' has the potential to positively impact so many lives.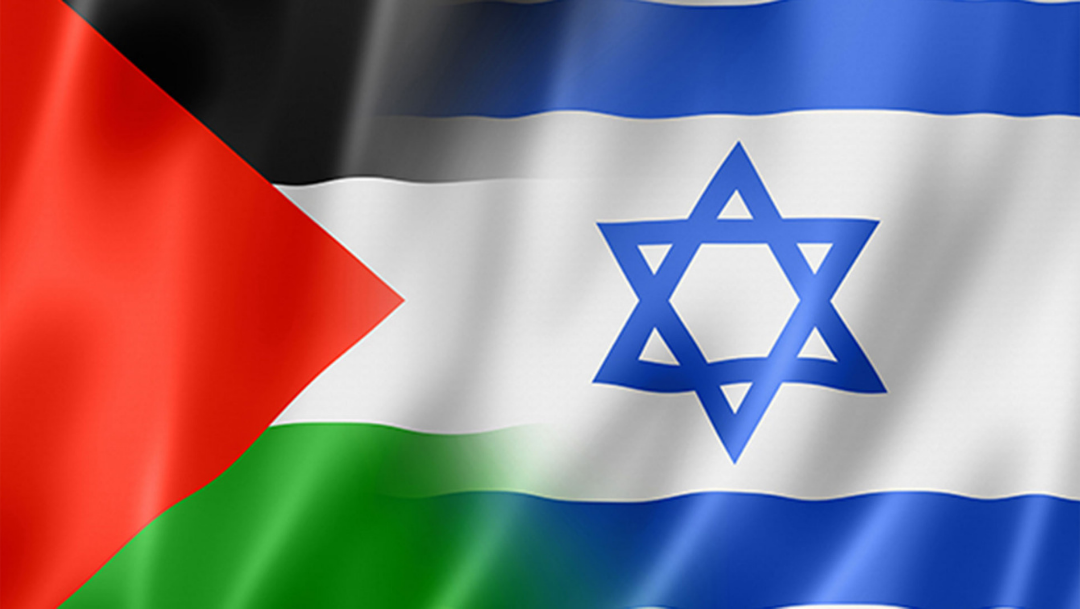 We are also working on longer-term growth. Our Startup-Link program taps into the world-renowned expertise of Israel's innovation ecosystem, creating important connections between Israeli and Palestinian entrepreneurs. There is no reason why these talented, creative and driven Palestinians cannot be at the heart of turning Israel's famed 'Start-Up Nation' into a 'Start-Up Region.'
We are rightly excited by the Abraham Accords and our new-found friendships in the Gulf. However, our deep experience at the Peres Center in bringing Israelis and Palestinians together, has given us a glimpse into what the future can look like, if we work together for a mutual, shared benefit.
Rachel Hadari Manages the Health projects run by The Peres Center, which aim to help Palestinians in medical needs and train Palestinian doctors.