By Lior Hasgal, Project Manager at the Peres Center
Why and how should Israel use it's strength to impact the world
For more than a decade, Israel has been known globally as the Start-Up Nation and with good justification. It is routinely ranked as the country with the highest number of start-ups per capita and the highest number of start-up investments per capita. Israel has been ranked third in the number of companies listed on NASDAQ after the United States. Meanwhile, more than 350 international companies have a physical presence in Israel. How has Israel become such an innovation powerhouse? Many experts have concluded that there are four key factors:
• Necessity – Innovation is often born out of necessity, and in Israel's case that has meant both the challenges of nature such as lack of water, and the challenge of frequent conflict with our neighbors.
• Human resources – Israel is a country of immigrants, who are entrepreneurs by nature. Meanwhile, in the IDF, young men and women learn the personal leadership skills which are key to the Israeli tech ecosystem. At the same time, many learn the technical skills in specialist units such as 8200, which are later reshaped to develop outstanding technological solutions in civilian life.
• Structural innovation – Israeli authorities are very much invested in the tech ecosystem. In Israel, the government contributes plenty of resources to the hi-tech sector. For example, the Innovation Authority and the Chief Scientist's Office were established in order to help build the tech industry. Universities and research institutes also play a big part in the ecosystem, helping develop technologies that are later incorporated into multi-billion-dollar companies. Mobileye, for example was born with the support of the Hebrew University.
• Culture – There are certain Israeli characteristics which lend themselves to start-up success. For example, Israelis accept that failure is not only normal and acceptable, but a pre-requisite to success. Failure drives the Israeli desire to try again and again. Meanwhile, there is the famous Israeli 'Chutzpah' – The tendency to be straight forward, sometimes too straight forward and ask direct questions, and most of all an air of confidence.
These four factors, alongside others, have helped spearhead Israel to the very forefront of global innovation and technology, respected the world over. However, the potential exists to do more, much more. By harnessing our expertise, knowledge and human capital and directing them towards answering global needs, Israel can become the 'Impact Nation'.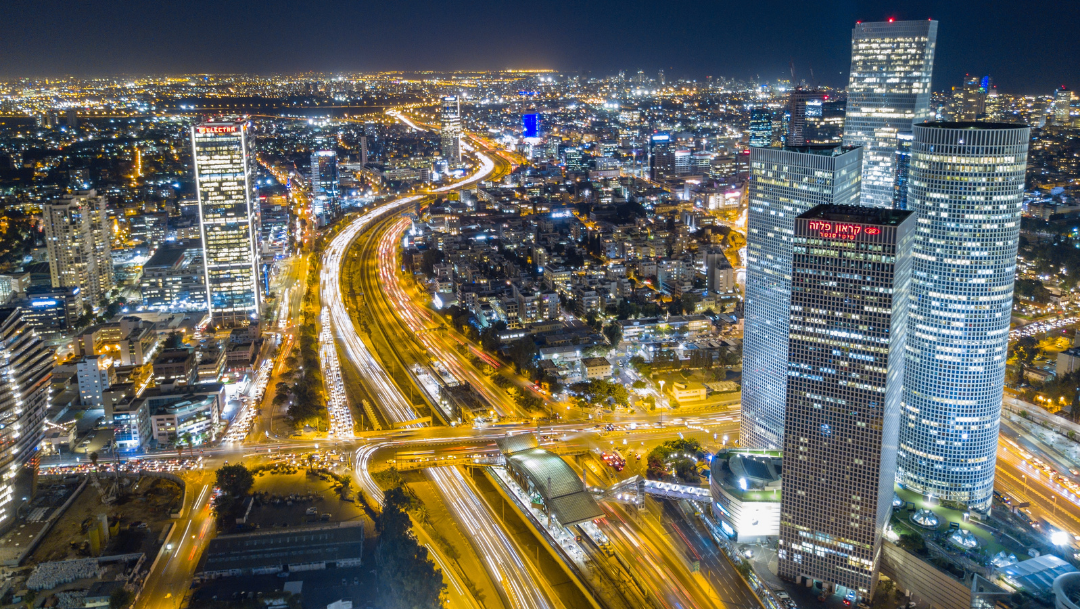 In many ways, 'impact' is becoming more and more of a goal in the corporate world. Several venture capital funds now describe themselves as impact venture capital funds. Meanwhile, investors are increasingly becoming impact investors, actively enquiring how the stocks or pension funds they are investing in are delivering a measurable, beneficial social return.  
In short, there is growing interest not only in the monetary value of assets, but also the change that they bring about in the world. Impact investment sits somewhere between traditional investment where the only purpose is to grow assets and classic philanthropy. There are three levels of impact investment:
A: Actively refraining from doing harm, refraining from investing in products that bring harm to society.
B: Businesses that donate from their earnings to the environment and to social causes, while also making sure to treat their workers fairly and to provide them with proper conditions and compensation.
C: Active contribution to the sustainable development goals laid out by the United Nations, whose purpose is to find creative ways to achieve sustainability, equality, as well as the eradication of poverty. These goals are set to be achieved by 2030.
Impact investment demands that money flowing from the private sector is not simply seen as a means to grow capital, nor is it simply 'doing good' through taxes or a donation. Rather, it is a different type of investment, an investment that leads to significant positive change in the world. In this context, investment in the right technology can be the most effective way to bring about impact on a large scale, and simultaneously make a profit.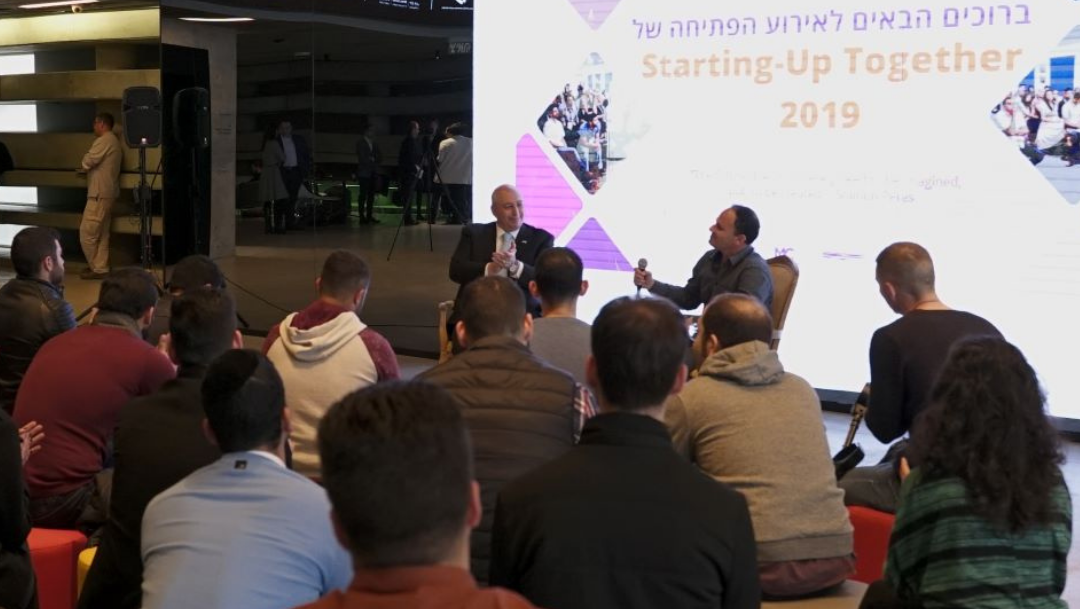 If Israel wants to continue to lead the world of innovation, technology and entrepreneurship, it must expand the field of impact in Israel. We must create a better understanding of it, encourage more investment in impact companies and grow impact entrepreneurs who know how to operate in this emerging field, placing Israel at its cutting edge.
That is why the Peres Center for Peace & Innovation established the Starting Up Together program in partnership with the Edmond de Rothschild Foundation and led by experts from international companies such as eBay.
The program is designed to help motivated and passionate aspiring entrepreneurs obtain the skill set necessary to turn their dreams into reality. Focused on impact entrepreneurship, it is a multi-cultural program, including participants from a wide spectrum of backgrounds. Starting Up Together aims to make the innovation ecosystem more accessible for young entrepreneurs and it operates a face-to-face Israeli track alongside an online regional track in the Middle East and North Africa region.
The program's theme is 'Sustainable Smart Cities and Communities' - Goal 11 of the United Nations Sustainable Development Goals, and content is focused on 'Impact Initiatives' which aspire to create positive social-environmental impact while acting to build profitable business models. If Israel can truly master this, by nurturing start-ups which not only boost profits, but also boost the world around us, then we can make a tremendous change for the better – A true 'Impact Nation.'
Lior Hasgal is a project manager in the Peres Center for Peace and Innovation. Lior manages the "Starting Up Together" project, which aims to assist young entrepreneurs with getting involved in the Israeli Ecosystem.