Chemi Peres, Chairman of the Peres Center for Peace and Innovation
What story the late Shimon Peres was trying to tell and how can we carry his legacy
(Abridged version of a speech originally delivered to the leadership of the Jewish Federations of North America – Full text here)
"Count the number of achievements in your life" – my father used to say – "and compare them to the number of dreams in your head. If you have more dreams than achievements, then you know that you are still young".
And indeed, my father was a dreamer – a man of great vision and optimism – always looking to the future, envisioning a better tomorrow, and working hard to bring it to fruition.
Shimon Peres was one of the founding fathers of Israel, instrumental in developing its defense and security industry. He worked tirelessly to promote peace, and was at the forefront of transforming Israel into a global leader in innovation, acting as the father of the "Start up Nation".
He was forever young, with 70 years of service to Israel under his belt. A constant pupil who always explored, as well as a once in a generation statesman with the knowledge to school world leaders. He wasn't afraid to dream, but was as pragmatic as can be, always in the here and now, working hard for the benefit of us all. And though he was 93, he left us too soon.
My father was proud to tell the story of Israel – a story of a dream come true, realized by people who built their future with their own hands. They built a nation through innovation and entrepreneurship, and impacted not only our lives in Israel, but also those of millions around the world.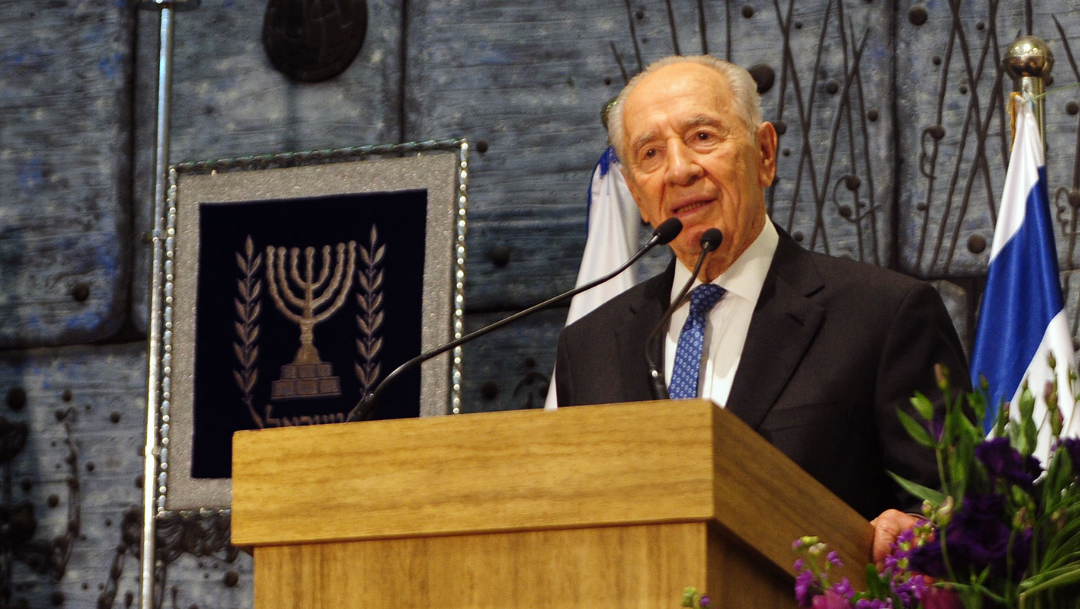 He told us about Israel of the early days: "There were swamps in the north and deserts in the south. Two lakes – one dead, and the other dying – and the Jordan River, with more fame than water. A holy country surrounded by oily countries. We had only one unique resource – our people".
His belief in people and their ability to be positive agents of change is what led him to establish the Peres Center for Peace more than 20 years ago.
The Peres Center, where innovation and optimism come together to promote prosperity and peace; where meaningful projects are developed and implemented – is where Peres' legacy lies.
Looking forward, as he would do, we will continue to innovate. In parallel to the Peres Center's important projects in the fields of peace education, medicine, healthcare, business, and the environment – we remember his words: "the new world of science and knowledge calls you to forget the partitions; to forget the prejudices; to embark with courage, hope and knowledge, and bring us to a new era of hope and peace."
In this new era, he believed – for the first time in history scientific and technological advancements are becoming more important than natural resources. But he noted: technology without morals can be dangerous, just as morals without scientific advancement may lead us to poverty.
And indeed, my father launched his flagship initiative – the National Israeli Innovation Center.
The Israeli Innovation Center tells the remarkable story of Israel, the "Innovation Nation," from Cherry Tomatoes and Drip Irrigation to Waze and Mobileye. It highlights the global human impact of Israel's achievements, and explores how to expand the "Start-up Nation" into the "Start-up Region" – building bridges for peace and prosperity.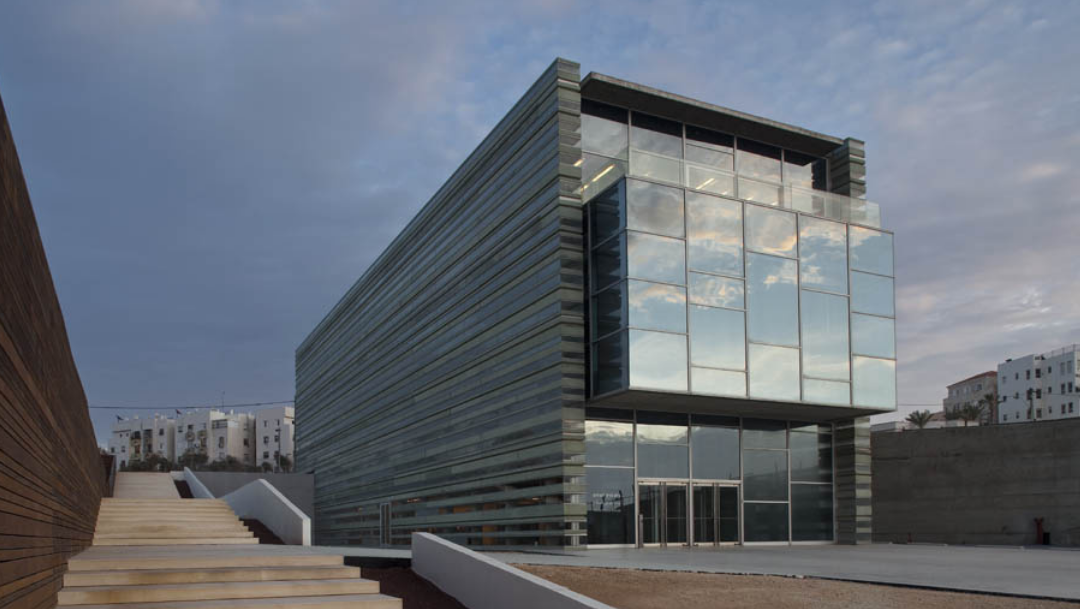 World leaders come to learn about Israeli breakthroughs, professionals connect to the local start-up ecosystem, and youngsters from all backgrounds and religions are able to reveal the techie, entrepreneur, and peacebuilder within themselves.
The Israeli Innovation Center acts as a beacon of innovation and hope. It is a place of pride about what we have achieved as a nation, and the Tikun Olam (repair of the world) born out of Israeli creativity. A road to a new era.
We carry the sadness that my father is longer with us. However, we know that the important work of the Peres Center for Peace and Innovation will continue to make a difference – our message echoing across the globe. We invite everyone to join hands with us on this important path of promoting innovation, prosperity, and peace for the benefit of us all.
I am privileged to walk in my father's path, carrying on in the mission to realize his vision and honor his legacy.
As I am a strong believer in the power of dreaming, I would like to leave you with a final quote from Shimon Peres:
"Israel exceeded all our dreams. Looking back, I only regret that our dreams were not greater. Let's look ahead, let's dream big, and make the world a peaceful place, for all people, for every person".
Chemi Peres, Chairman of the Peres center for Peace and Innovation, Co-Founder and Managing General Partner of Pitango Venture Capital.