By Danielle Aviran – Program Manager for Starting-Up Together – Empowered by The Edmond de Rothchild Foundation (IL), Peres Center for Peace & Innovation
Only Inclusion and Diversity Will Bring Israeli Innovation Forward
Much has been written about how Israel is transforming from a 'start-up nation' into the 'scale-up nation.' Usually, the growing number of Israeli unicorns, bigger funding rounds and increasing IPOs are viewed as a sign of maturity for Israel's tech ecosystem. In many respects, the numbers don't lie. However, the future of Israel's tech-ecosystem lies not only in raw statistics, but also in its social evolution.
In this respect, it can be argued that Israel's tech scene is stagnant. It remains dominated by specific demographics, by people from similar backgrounds. Geographically, Tel Aviv is more than just an epicenter of the tech ecosystem, it is its' heart and soul. The result is the continued marginalization of many sectors of Israeli society from the start-up scene. In particular, Israel's Arab and ultra-Orthodox communities are under-represented. Meanwhile, those outside of Israel's geographical center remain on the periphery of the country's innovation success.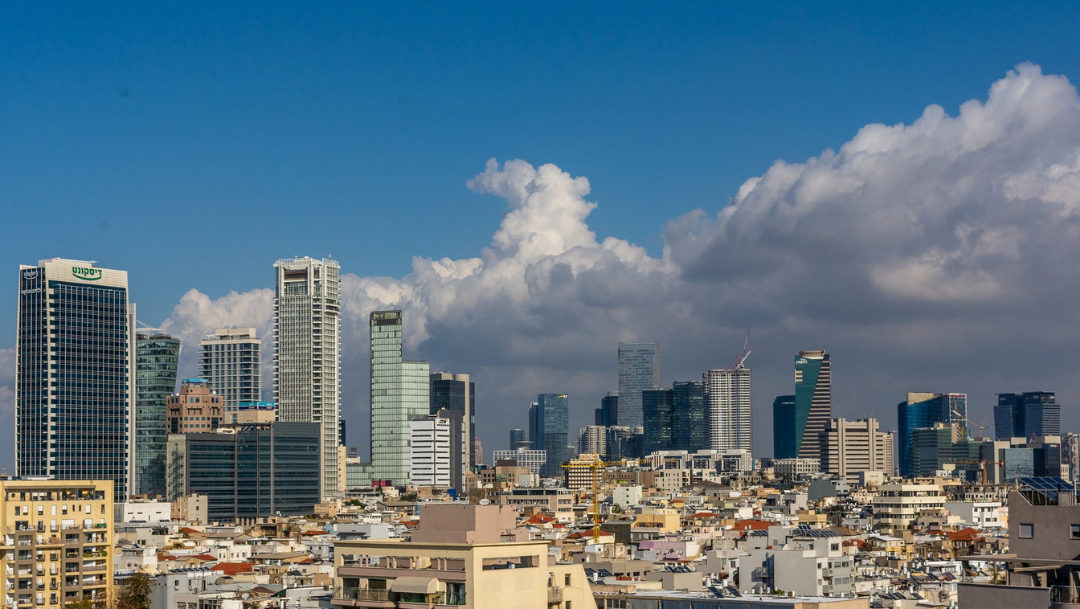 Shimon Peres was one of the pioneers of Israel's tech success. He spearheaded the country's evolution from an agricultural-based, centralized economy, to a tech powerhouse. Crucially, he believed that innovation, ingenuity and invention can break down barriers and bring people together. In this respect, he saw that everyone has a role to play in 'tikkun olam' (repairing the world's imperfections) and that consequently innovation is not confined to specific sectors. There is every chance that Israel's future tech success stories can be found way beyond its current geographical and demographic confines. In order to continue developing and progressing, Israeli innovation must broaden its horizons and truly tap into our nationwide human capital.
Therefore, at the Peres Center for Peace and Innovation, in addition to showcasing Israel's start-up achievements, we are working hard to ensure that new populations can be part of this success. Our Starting-Up Together - Empowered by The Edmond de Rothchild Foundation (IL) program (in partnership with the Edmond de Rothchild foundation, eBay's Development Center in Israel and the Center for Smart Cities at Bar Ilan University) is designed to do exactly that. The Israel track is a 4 month-program which brings together aspiring entrepreneurs from across communal, religious and geographical boundaries. Typically, half of the participants are Arab, half are women and many are from Israel's periphery towns and cities. Combining skills and networking, Starting-Up Together is an entry point to Israel's tech ecosystem for those who would otherwise find it hard to get a foot in the door. On average, participants are aged 30, meaning that many typically were not afforded the tech education which has become routine in Israeli schools.
This year, in parallel to the Israel program, a regional online track has been launched, with participants from countries such as Egypt, Iraq, Morocco, The Palestinian Authority (Gaza), Syria, and Israel. They are learning together, sharing ideas and materials together and collaborating in a way which can help create a regional tech ecosystem. The Israel and regional tracks will come together for an online workshop in April.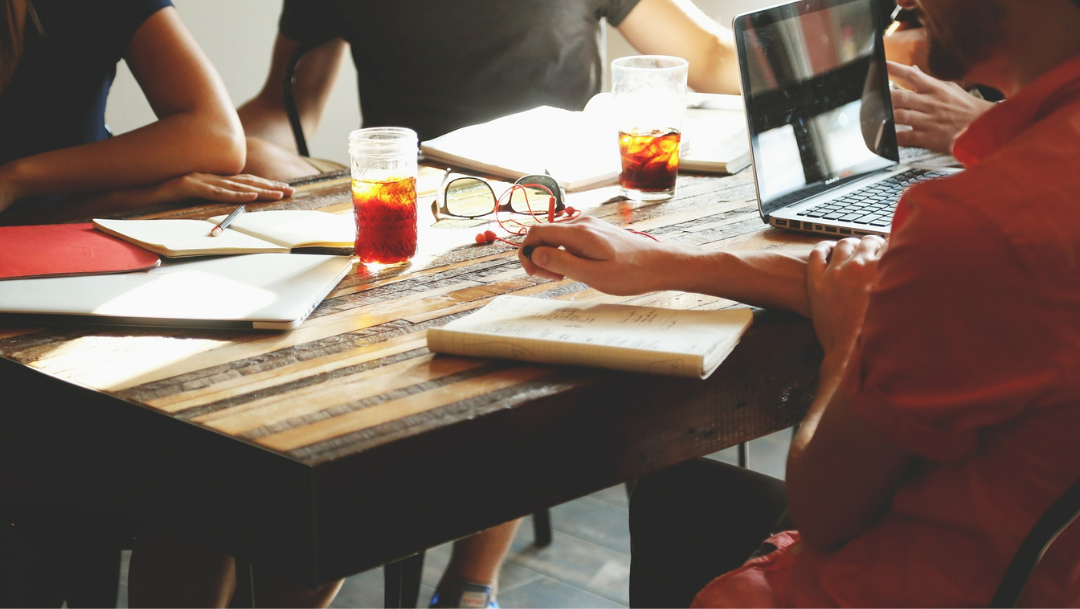 Meanwhile, the Israel program includes capacity-building workshops, training and guidance in business development, meetings with leading Israeli mentors, assistance with developing product concepts, and exposure to the Israeli and international entrepreneurial world. Divided into groups and working alongside municipalities, participants are given hands-on experience by being tasked to develop solutions which will address local challenges. In many ways, Starting-Up Together is the personal accelerator required by so many talented and ambitious Israelis who find themselves on the fringes, but have so much to offer Israeli innovation.
Perhaps this is the most important point. The program is making a difference, not only because individual participants gain so much from it both professionally and personally. Starting-Up Together is making a difference, because the more people it reaches, the more it can impact Israel's innovation ecosystem. When we bring new, diverse talent into Israel's start-up space, we enrich it. When we bring different voices into the conversation, we generate new ideas and initiatives. This process is the essence of innovation. Ultimately, it is the real key to Israel's future as a 'scale-up nation.
Danielle Aviran manages the "Starting Up Together" project, which aims to assist young, diverse entrepreneurs with getting involved in the Israeli Ecosystem.