Lital Kiperman Vaknin – Head of Innovation & Strategic Partnerships
The next steps on making Israeli innovation global
For good reason, Israel is recognized the world over as the 'Start-Up Nation'. By almost any measurement – Per-capita investment, the number of tech companies trading on foreign stock markets and more – Israel consistently ranks at the very top. We have much to be proud of. However, the 'nation of innovation' isn't simply something to be admired. It is not a closed shop. Far from it. As Shimon Peres himself clearly believed, Israel's innovation and tech know-how should not be kept a secret. Rather, it should be harnessed to help better the world.
For many, the success of Israel's tech ecosystem is measured in deal flow and finances, in profit and loss. Yet, there is room to evaluate it in other ways too. That is certainly the ethos behind the development of the Israeli Innovation Center, which is housed at the Peres Center for Peace and Innovation. On the one hand, the Israeli Innovation Center is a physical space, showcasing Israeli ingenuity to the world, to the dozens of delegations that visit daily in non-corona circumstances. On the other hand, it is a whole lot more. It is a one-stop-shop, a stepping-stone for anyone who wants to engage or know more about Israel's tech ecosystem.
Of course, like more conventional tech hubs, we well understand how to make solid and productive business connections. Recently, Danish transport and logistics company DSV reached an agreement with Israeli AI start-up Augury. Representatives from the two companies, which are both partners of the Center, met via our Leaders of Innovation course which aims to provide managers with professional methodologies to drive innovation withing their organization. However, beyond concrete business results, we also hope to achieve something else no less valuable. The Center serves as a window into Israeli innovation, working not only to inspire people by its story, but also to enable them to learn from it and to drive innovation on their own. For those who would otherwise never likely engage with Israel's tech ecosystem, we provide a first step on a journey which can open a whole world of possibilities. In other words, the Center is a hub dedicated to enabling the 'Start-Up Nation' to reach new places.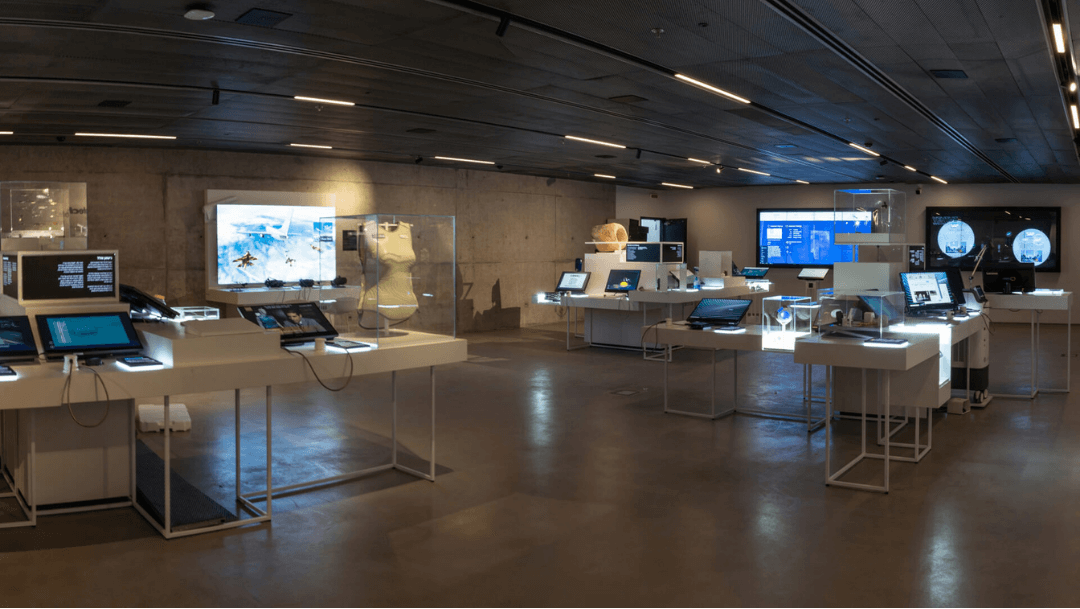 Therefore, as we design a cutting-edge online tour of the Center during the upcoming months, it will not only provide a virtual tour of our physical space. It will also give access to lectures and courses on the methodology behind Israeli innovation, opening the door to deeper knowledge, alongside possibilities to connect with Israeli tech and startups. This same rationale of reaching new audiences can also be found in our programming. The Starting-Up Together program, consisting of online lectures, webinars and assignments, aims to make the innovation ecosystem more accessible for young entrepreneurs in the Middle East and North Africa region. Meanwhile, our Leaders of Innovation program will embark on a similar international track in January. Rather than export Israeli innovation solely through investment, we hope to do so through knowledge too.
However, opening Israeli tech to new audiences is not only about crossing borders. In order to maintain its edge, Israeli innovation must be as inclusive as possible. The tech scene in this country must not be allowed to become the exclusive preserve of any one sector or demographic. Diversity is critical to maintaining the ecosystem's characteristic creativity. Therefore, ongoing programs such as Starting Up Together or different initiatives in partnership with leading entities in the ecosystem such as contests to promote female entrepreneurship are designed specifically to reach underprivileged communities and sectors, which are too often excluded from the tech ecosystem.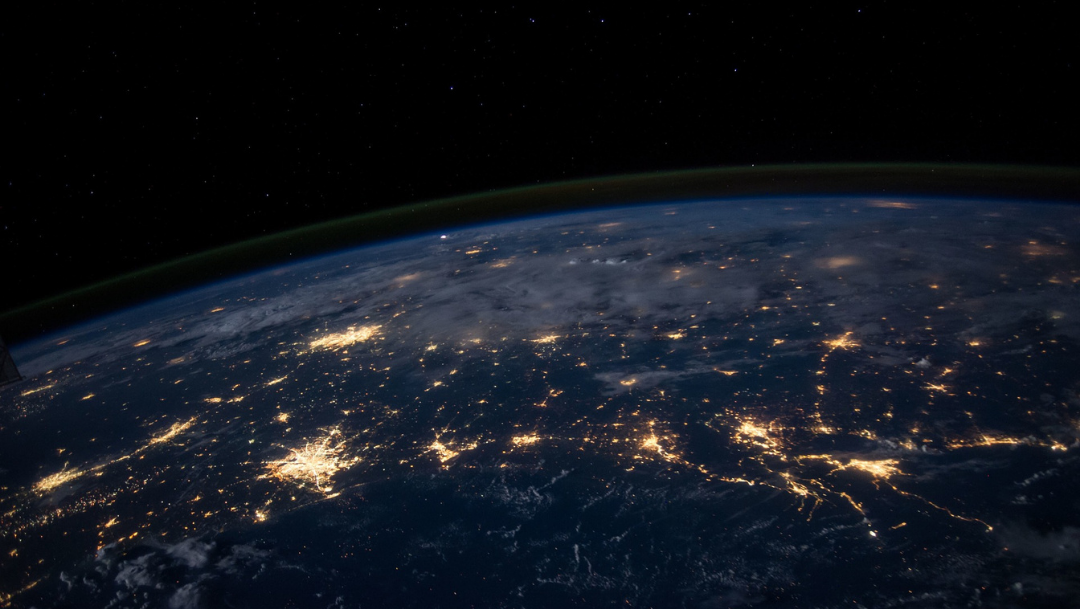 In keeping with the vision of Shimon Peres, quite simply we believe that technology should be harnessed to make the world a better place. Technology gives us a powerful tool with which to realize the traditional Jewish principle of "Tikkun Olam" (Repairing the world). Therefore, we have pioneered initiatives such as hackathons to find solutions helping to tackle domestic violence or promoting mutual social responsibility, answering the challenges of those adversely economically impacted by the COVID-19 crisis.
More than ever, the world is being tasked with working together to overcome common challenges. Israeli tech has so much to offer. That is why we remain thoroughly committed to making sure that our tech ecosystem, which has already achieved so much, is an open door to all communities, to all sectors and indeed to the world.
Lital Kiperman Vaknin is the Peres Centers' Head of Innovation and Strategic Partnership, making sure the center is in pace with the Israeli ecosystem and maintaining the relations between the center and it's many partners.