Nadav Tamir, Senior Advisor for Governmental and International Affairs

A different perspective on the Israeli - Palestinian conflict 
This article is the final part in a three-part series
After returning to Israel in 2010, I renewed contact with Issa. A year later, I was appointed as diplomatic advisor to President Peres, and Issa oversaw the Negotiations Support Unit of the Palestinian Authority, later becoming the Palestinian Ambassador to the Holy See.
We both had a dream to arrange a joint prayer for peace with the participation of President Abbas and President Peres during a visit of Pope Francis to the Holy Land. I am a secular Jew and Issa is a secular Greek Orthodox Christian. Both of us have nothing to do with Catholicism, but we felt that Pope Francis was a unique leader who can contribute to peace. During the meetings between President Peres and Pope Francis that I was fortunate to take part in, I could feel the Pope's radiant personality and warm heart.
We couldn't get the joint prayer to take place during this historic visit. But we didn't give up. Through the great connections of Henrique Cymerman (a prominent Israeli journalist with international connections) and Rabbi Skorka, (a personal friend of Pope Francis from his times as the Archbishop of Buenos Aires), we were able to help arrange an invitation from the Pope to both Presidents for a joint prayer in the Vatican with religious leaders from the three monotheistic religions. Our friendship and joint problem-solving approach helped to make this historic event a reality.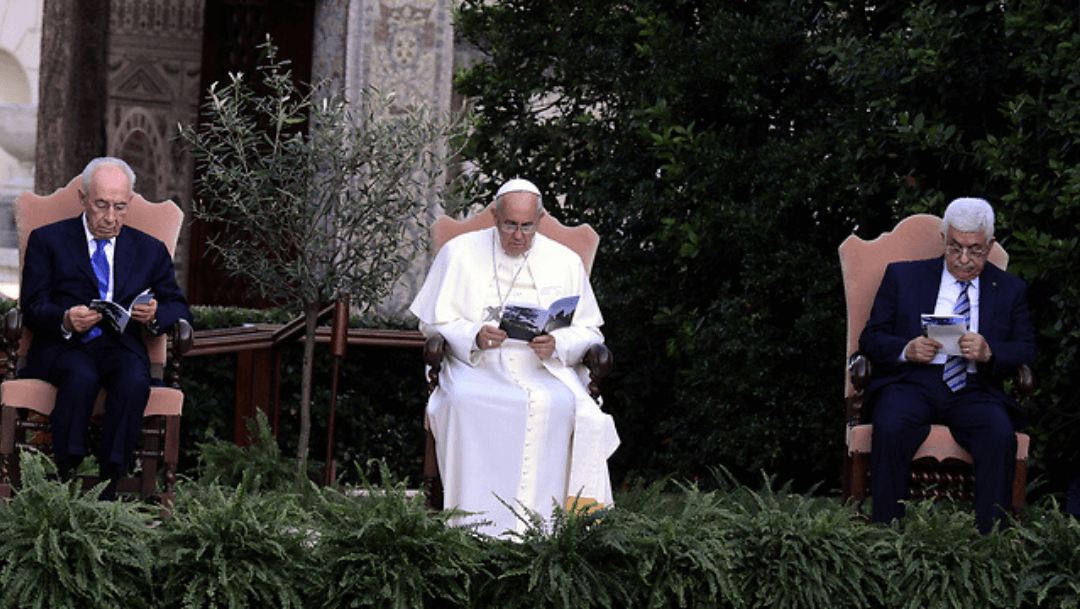 The story of Issa and me is not just a story about two individuals. I strongly believe that the Israeli–Palestinian challenge can only be solved by using a win-win approach. The two-state solution is not only the preferred solution, it is the only solution. The BATNA (Best Alternative to a Negotiated Agreement) is much worse. Israel will not be able to remain a democracy and the homeland of the Jewish people in a binational state. The Palestinians will not be able to achieve their desired freedom and statehood if we can't reach an agreement. The current predicament, where we must make their life miserable in order to protect our life, is corrupting our morals and is not sustainable in the long term.
I am not belittling the challenge – we will have to give up sovereignty in some of the places that were the cradle of our people, such as Hebron, Shiloh, and Bethel. The Palestinians will have to give up the dream of sovereignty in places they considered home in Haifa, Jaffa, etc. The Palestinians will have to give up full implementation of the claim for the return of Palestinian refugees to Israel proper. Israel will have to find solutions for the settlers who would not be able to remain after land swaps (most will be able to stay in the settlements adjacent to the Green Line). But the outcome, a lasting peace, will be better for both peoples.
It is not a "pipe dream", even though most individuals on both sides of the conflict have just about lost hope. We have a much better Palestinian partner than we've ever had. With Abbas the ZOPA (Zone of Possible Agreement) exists. Abbas is not claiming the whole of historic Palestine as the PLO claimed in the past, and not even the pre - '67 borders. The Palestinian leadership accepted the '67 borders (in 1988) and equal land swaps during the negotiations between Abbas and Olmert.
Abbas is not demanding to have a military and is even willing to accept a demilitarized state with international protection. Abbas is totally against terror and believes in diplomacy as the way to achieve self-determination (bilateral if there is a partner, or multilateral if bilateral negotiations become futile).
The Arab states made a huge strategic change in their approach towards Israel. From the famous "Three No's" of the Khartoum Arab League Summit in 1967 (No to recognition of Israel, No to peace with Israel and No to negotiations with Israel) to an "Arab initiative" that accepts Israel as part of the region and part of the solution. The Arab initiative that has been ratified every year since 2002, accepts Israeli veto on the number of refugees that will come back to Israel proper ("A just and agreed solution to the refugee problem").
In order to get to this kind of solution, we need brave leadership that understands that we can, should, and will achieve the two-state solution by employing a Joint Problem-Solving approach. Our current approach does not empower the moderates or diplomacy, but rather empowers Hamas, a terror organization.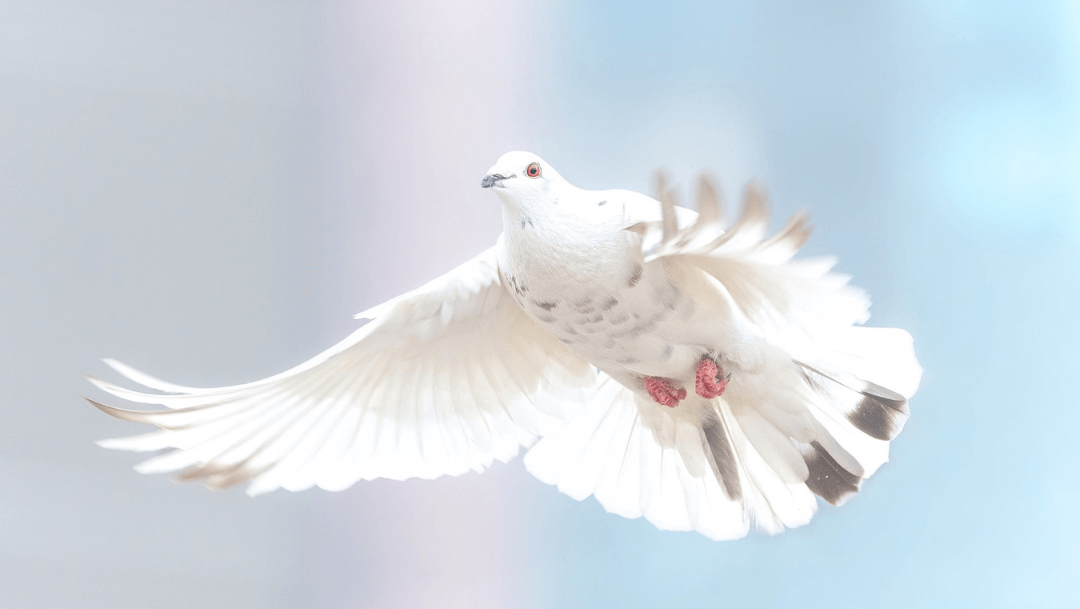 I am proud to say that the Joint Problem-Solving approach and the win-win perspective is leading our vision and projects at the Peres Center for Peace and Innovation. Cooperation in medicine, education, business, entrepreneurship and the environment between Israelis and Palestinians and between Arabs and Jews within Israel is what we do every day in order to achieve peace and coexistence.
But the Peres Center does not deal with the political aspects, and so we need that kind of approach to come from our politicians. I wish that both Issa and I will be able to help bring the day when our two nations will join together on the side of peace and mutual understanding, just like we have done in our friendship.
Nadav Tamir is The Peres Center's senior advisor for governmental and international affairs and former personal adviser of Shimon Peres for diplomatic affairs.