By Shai Shalgi – Project Manager, YaLa Young Leaders program, Peres Center for Peace & Innovation
How the YaLa Project has been Using the Internet to Promote Peace in the Middle East for the Last Ten Years
For the past year, the world has been coming to terms with a global pandemic, working out how to adapt to this new reality. Companies, organizations and work places have been forced to make a dramatic shift online. They have had to find ways of working 'virtually', in the absence of face-to-face contact. Clearly, this has been extremely challenging. However, the YaLa Young Leaders program is proof that not only can online collaboration work, it can thrive. We have been building peace in the region online for the last ten years.
YaLa began in 2011 in the wake of the so-called 'Arab Spring.' Entire societies across the Middle East and North Africa, spearheaded young people, were using social media and online tools to demand change. It presented an opportunity. Suddenly it seemed possible that by harnessing the online world, change could happen. YaLa has worked towards doing exactly that, forming a new community bound by a shared commitment towards a vision of freedom, equality, prosperity and peace. YaLa offers different programs including our flagship Citizen Journalism course and the newly launched Starting Up Together initiative, providing participants with innovation, entrepreneurial and business skills. Each program takes place online for three months, allowing participants from all over the region to learn and work together.
Fortunately, YaLa has thrived. Participants from almost twenty countries across the region have connected with one another, including those which have no official relations with one another. These forward-thinking activists share ideas and skills. They write and produce impactful articles, reflecting and sharing their reality. It is a cross-border dialogue promoting issues such as human rights, gender equality, higher education and of course peace. In short, YaLa is shaping the leaders of tomorrow and it is doing so by utilizing the advantages of the online world. In many ways, YaLa has proven itself to be ahead of its time.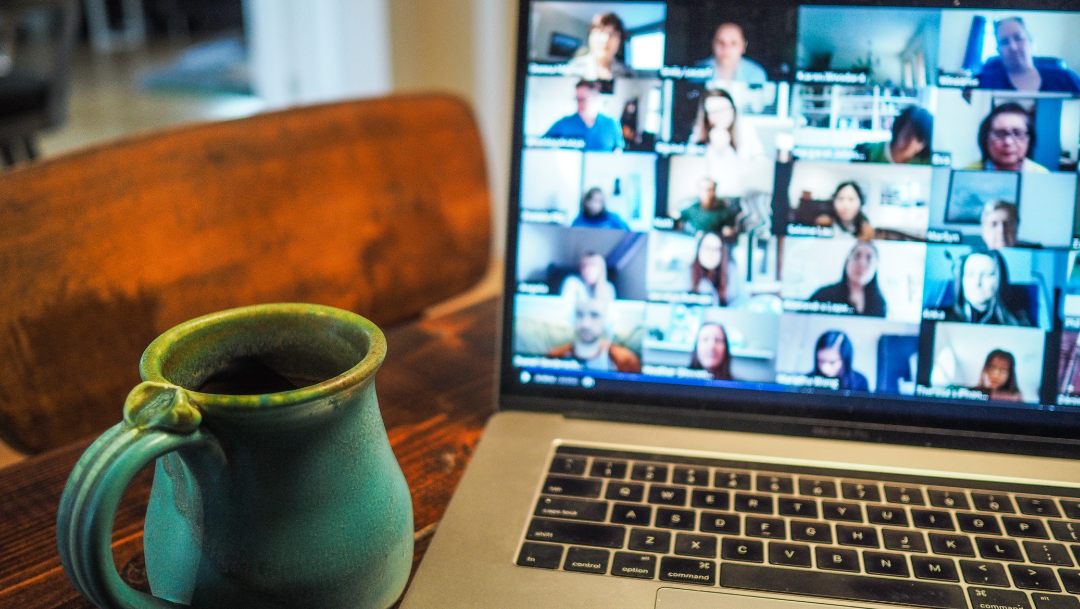 More than anything else perhaps, the success of YaLa demonstrates the wider opportunity which exists today. YaLa was born out of necessity. The online space was (and still is) the only way to reach out across so many borders, to touch such a diverse audience in the Middle East and North Africa. Similarly, the corona age has also made online engagement a necessity in a more general sense. Across the world, in work places and organizations, Zoom and other technologies have enabled businesses to continue operating. In our personal lives, they have been a lifeline to maintaining connections and relationships across the globe. COVID-19 has meant that connecting online is the key to retaining a sense of normality.
The YaLa Young Leaders program is testament to the fact that this online reality is not a limitation, but rather it is an opportunity. Quite simply, there is no way that we could have built relationships, shared ideas and created a peace-building community across such a fraught and complex region, had we not been able to operate online. YaLa has quite literally altered perceptions of one another. It is not by chance that we have a close alumni Facebook group where graduates share ideas and opportunities with each other and stay in touch. One of the participants, Mariem from Morocco said, "YaLa changed my vision for the Israeli-Palestinian conflict, and changed my point of view towards Israeli people, as seeing things from different perspective changes everything." This is not an isolated comment, but a sentiment repeated time and time again.
Moreover, the program has harnessed this feeling and used it to inspire participants to make a difference. Due to their involvement in the program, Oren from West Jerusalem and Ahmed from East Jerusalem started a peacemaking project in the Old City called Jerusalem Art. Oren is one of the co-founders of one of the most successful Arabic online learning platforms in Israel, and started a fanzine at his local football club inspired by YaLa's Citizen Journalism course. Meanwhile, Yona, originally from Morocco and Adi from Israel are a unique duo who collaborated during their participation in the Citizen Journalist course, producing a mini-documentary. After the program they continued to work on projects together, their most recent being an online Zoom conference.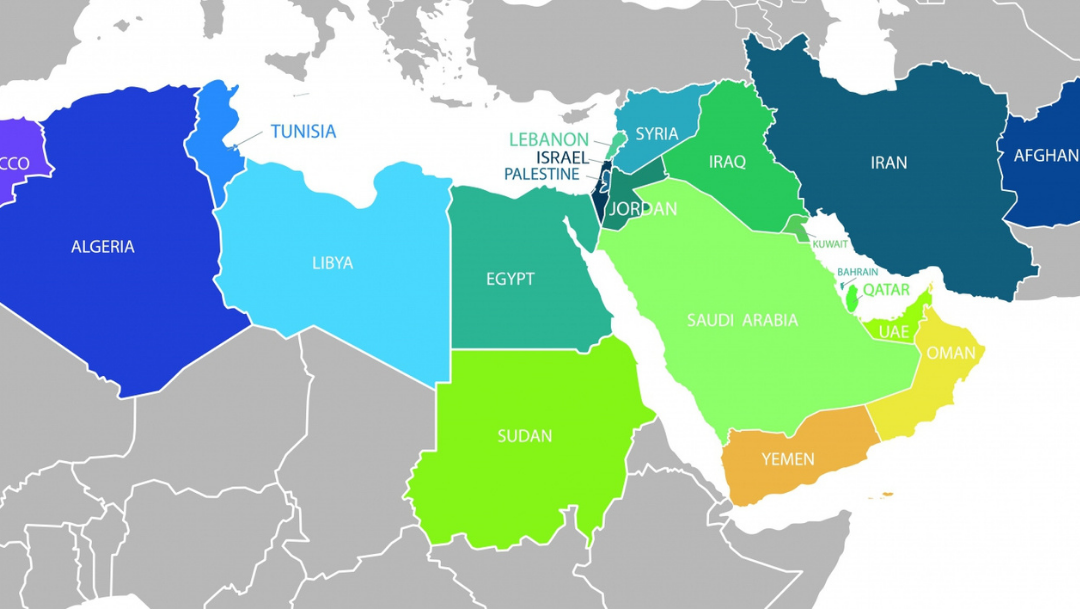 There are numerous examples of the personal impact the program has made. Since participating in YaLa, Meriam from Morocco decided to study human development and helped write a book about youth issues in the country. Meanwhile, Maher from Tunisia was inspired to create a peace club in his school in 2016 and in the same year attended a Muslim-Jewish Conference in Berlin. In other words, the power of online engagement is there for all to see. It should not be underestimated.
The recent Abraham Accords has unquestionably breathed new hope of peace across the region. It has opened up new possibilities for people in countries which previously had no contact with one another. However, many boundaries remain across the Middle East and online peace building remains our best hope for breaking down barriers for the time being. Similarly, due to the global pandemic, face to face interaction will likely remain limited for some time. It has never been more important to take advantage of the online opportunities that we have. Our YaLa participants are proof of what can be achieved online, if we really wish to build a better future.
Shai Shalgi is the Manager of the Peres Centers' YaLa Project, which aims to promote journalism and social activity in the middle east via the internet.