Tami Hay-Sagiv - Director, Education for Peace and Innovation Department
How can we bring people together in the midst of a world-wide pandemic
The past six months have been an emotional roller-coaster for everyone. Huge uncertainty continues for so many people across the world. We are all being challenged, both collectively and individually, like never before. This is certainly true for those of us who are dedicated to grassroots peace-building, to bringing people together from different communities. The very essence of these efforts has always rested in face-to-face activities, in people-to-people interaction. Suddenly and without warning, this has been largely removed from the agenda.

Nonetheless, despite the challenge, our work continues. Fortunately, the Peres Center is no stranger to harnessing the online world. Our YaLa Young Leaders program has been connecting young people from across the Middle East and North Africa for almost a decade. In many ways, the program is a pioneer in utilizing online methods for building peace. However, there is no substitute for looking into someone's eyes, hearing their personal story and getting to know someone from a completely different background.
We are acutely aware of this as we approach the beginning of the new school year, when so many of our programs also start afresh. The balance has shifted sharply, with online activities more prominent than ever before. However, this new reality is challenging us to be more creative than ever before, to think outside the box and to ensure that our programs are not just a 'virtual' experience but are rich with meaning and value.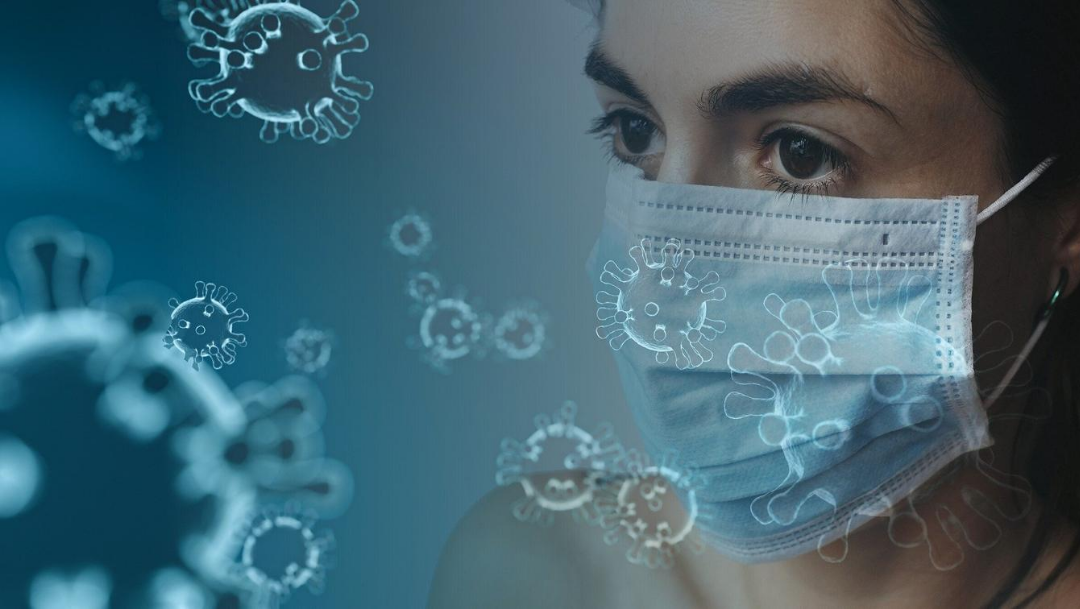 It will undoubtedly continue to be a learning process, but we have already put measures in place to maintain the impact of our programs. The Green Roofs program had originally been planned so that young people in the Jewish town of Kfar Saba and their Arab counterparts in Kfar Kassem could visit one another and learn about the environment together. With such an exchange seemingly impossible, we will be installing a 24-hour camera at each location, ensuring that participants can always be involved in each other's progress.

We are even finding solutions for our soccer programs, such as the Twinned Peace Sports Schools, which have been so successful down the years. In normal circumstances, young Palestinians and Israelis from a variety of diverse communities compete together, while learning about the values of mutual respect and peace as they get to know one another. Today, they can only train in their home locations. Yet, we are introducing an online football-based competitive element, which utilizes a shared love of football to work together, across communal lines.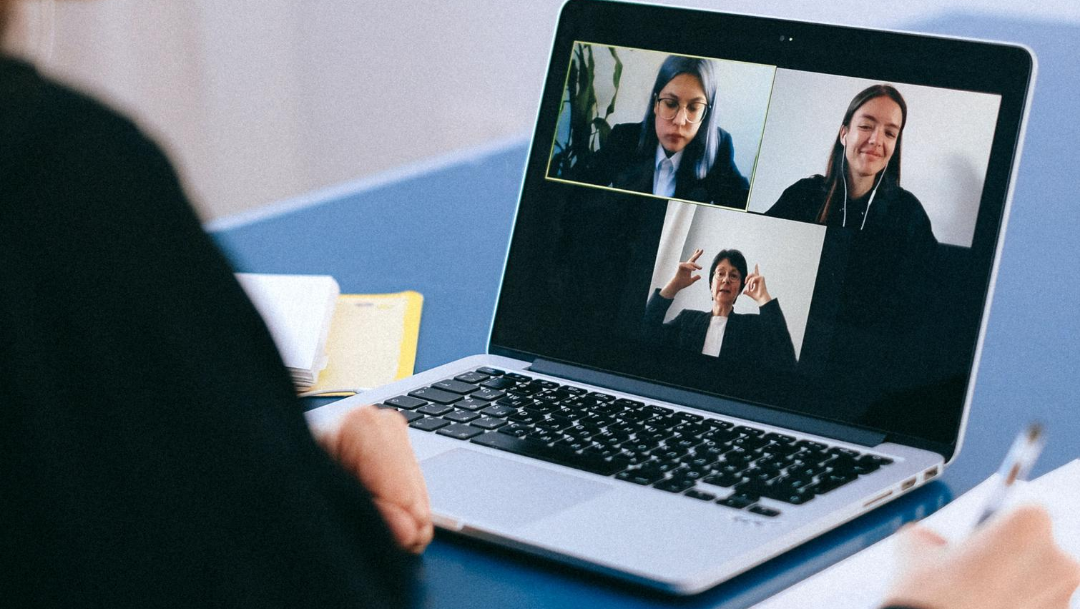 Coronavirus has also thrown up an additional pragmatic challenge. As online activity becomes more prominent, connectivity is a growing issue. In the West Bank, 4G is a rarity, while in many Israeli communities access to laptops, tablets and smart phones simply cannot be taken for granted. We are looking at ways to utilize funds in order to help resolve this for as many people as possible.

The Coronavirus roller-coaster shows no sign of slowing down any time soon. Yet, we have no other option other than determinedly continuing with our work. Coronavirus has not lessened the need to build peace one little bit. For decades, the Peres Center's peace-building programs have weathered the challenges of spikes in violence, political turmoil and any other number of difficulties in a volatile region. Although coronavirus poses a new challenge, Shimon Peres himself used to say that every crisis can be turned into an opportunity. It is an attitude which continues to guide us. Our determination to bring people together and to make a difference remains as strong as ever.
Tami Hay-Sagiv is the director of the Education for Peace and Innovation department, bringing the ideas and values of the center to children across the country.