Nadav Tamir, Senior Advisor for Governmental and International Affairs

How the Israeli story reflects through the life and ideas of late President Shimon Peres and what made him such a unique, inspiring leader
This article is the second in a four-part series
Responsibility and Initiative
My first foreign post as political advisor was to Israel's Embassy in Washington D.C. where I learned plenty about diplomacy and had the chance to put some of Peres' most significant impacts into practice. The first was a sense of responsibility and initiative in our diplomatic relations.
Peres believed that Zionism's purpose was to change the destiny of the Jewish people from an object of history to being a subject of history, defining our own fate. Unlike the Jews of the Diaspora, perennially dependent on the decisions of others, it was time, Peres believed, that we take responsibility and initiative. Peres was very much influenced in this regard by his mentor, Israel's first Prime Minister David Ben Gurion, who insisted on declaring Israel's independence even though he knew it would mean a war with all her neighbors.
An extension of this attitude was Peres' lack of patience for the 'blame game' in which Arab leaders blame their problems on Israel, and in turn Israel blames its problems on Arab terrorism and European anti-Semitism.
Peres didn't think that Israel needed to wait for a Middle Eastern utopia in order to achieve peace – he believed in initiating and achieving peace with our neighbors as they existed, tough as they may be. He always said that there are two things in life which are unachievable without closing one's eyes a little bit — love and peace. If you look for perfection, you will achieve neither.
Throughout my diplomatic career I was confronted by instances in which Israel avoided taking responsibility for its own faults. For example, after being asked by the Embassy's Congressional Affairs Department to address Israel's record on female trafficking, I received information from the Foreign Ministry projecting a very positive image of Israel's handling of the issue. I knew that the reality was less flattering, and that in fact it was a big issue not being addressed sufficiently at the time. A better approach, in my opinion, would have been to take responsibility, acknowledge the problem, ask Congress for help in solving it and learn best practices from other countries.
When you blame others, you exonerate yourself from corrective actions. Peres believed that in order to improve our relations with others we must first improve ourselves. He believed taking initiative and responsibility for Israel's relations. This insight holds true not only in diplomacy, but also in marriage and inter-personal relations in general.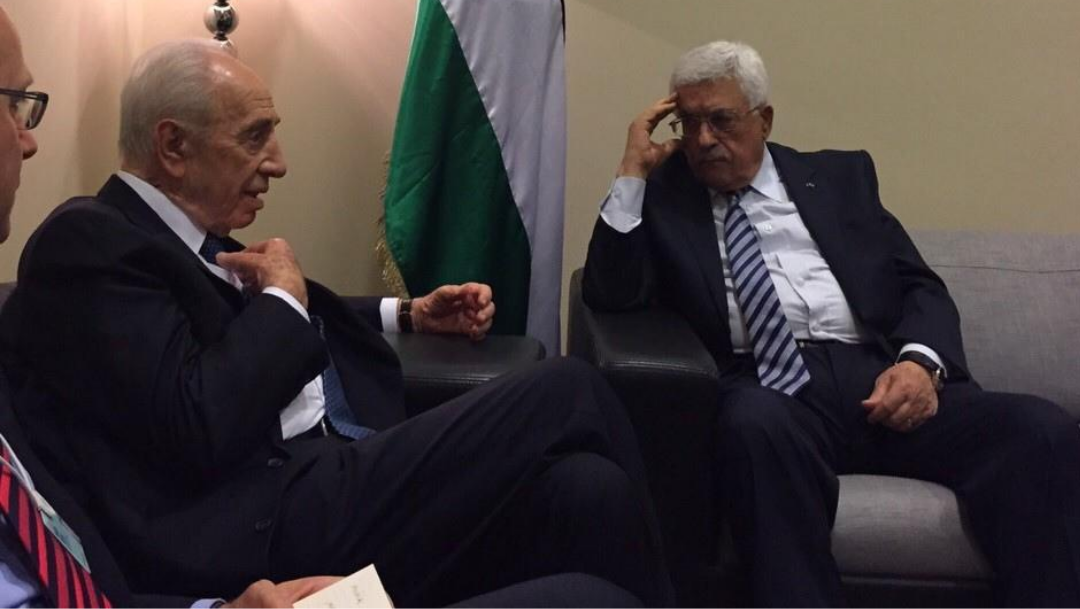 Win-Win, not Zero-Sum
When I returned to Israel from Washington in August 2001 – one month before 9/11 – I happily rejoined Peres' Foreign Ministry as policy advisor to Director General Avi Gil. But when the Labor Party left the Sharon government and Peres left the Foreign Ministry, I decided to pursue my master's degree at Harvard's Kennedy School for Government thanks to a generous fellowship from the Wexner Foundation. It was during my studies that I first internalized the next important lesson I had learned from Peres: an emphasis on win-win, not zero-sum solutions.
It seems like a cliché, but it is not, because human instinct draws us to try to win in totality rather than choosing mutually beneficial solutions. Perhaps this instinct made sense when humans were survivalists in the wild, but it no longer serves us in today's modern world.
For me, this concept was illustrated during a negotiation workshop at Harvard. The class was told to pair up for an arm-wrestling tournament, with a $10 prize for each match won. Only a few in the class understood that we could win more money through cooperation rather than competition – that if we agreed to let each other succeed we could win more and share the winnings.
Peres didn't need Harvard education to understand that there is no inherent conflict between empathy and advocacy. Before and during every meeting, he asked about the other side's culture and interests. He pushed me to conduct extensive research before every one of his diplomatic meetings, which were fascinating exchanges. They always began with a compliment to other side and learning what they wanted before getting to what we wanted. I saw how this approach made Peres' meetings so much more productive than those of other statesmen, who always focused on their own talking points and achieved far less.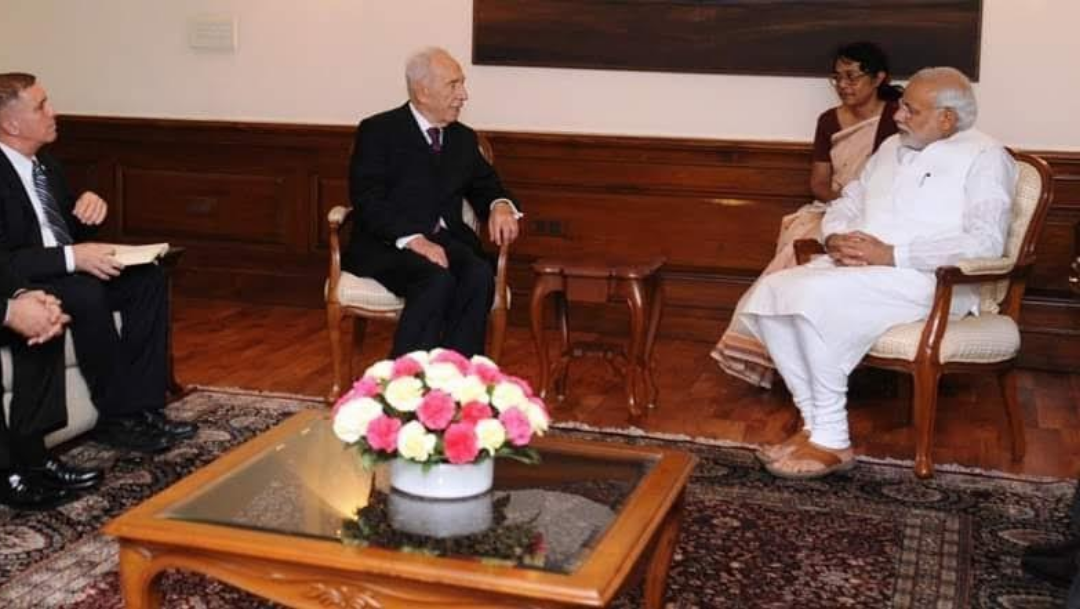 Because of this approach, Peres understood that peace is made between former enemies and not current friends. He tried to find common ground even with the worst rivals and understood that there is a spectrum of relations (including "frenemies") who can be an enemy on one issue but a friend on another.
This approach to public diplomacy was useful throughout my career as a diplomat, though it was completely counterintuitive to everything I had been taught at the Foreign Ministry. Most Israelis expect diplomats to "win the debate" to boost positive public opinion for Israel. But I learned through experience what Peres understood intuitively – more important than "winning the debate" was "winning hearts and minds", and this is not achieved by winning a debate, but rather through dialogue and engagement with people who think differently than you do.
Nadav Tamir is The Peres Center's senior advisor for governmental and international affairs and former personal adviser of Shimon Peres for diplomatic affairs.