Nadav Tamir, Senior Advisor for Governmental and International Affairs

How the Israeli story reflects through the life and ideas of late President Shimon Peres and what made him such a unique, inspiring leader 
This article is the final part in a four-part series
Look to the Future, Not to the Past 
In 2014, Peres ended his seven-year tenure as the 9th President of Israel, capping off more than 70 years of state service. It was at that point that I too decided to leave civil service and continue working alongside Peres, to implement his vision of peace and innovation outside the government.
I joined a great group of talented colleagues who had all also worked alongside Peres in various capacities over the course of his long career – almost all of them intelligent, ambitious women – along with other creative, determined and like-minded leaders at the Peres Center for Peace and Innovation. It was our opportunity to help Peres implement his grand vision for a prosperous Israel in a peaceful region.
Peres was often asked what he considered his greatest achievement and his answer was always the same: "My greatest achievement is what I am going to achieve tomorrow". Even at more than 90 years of age, Peres was always young at heart.
"The way to determine if you are young or old is not by counting how many years you've lived, but by counting your achievements and comparing them with your dreams. If you have more dreams than achievements," he said, "then you are still young, because you are still looking forwards and not backwards."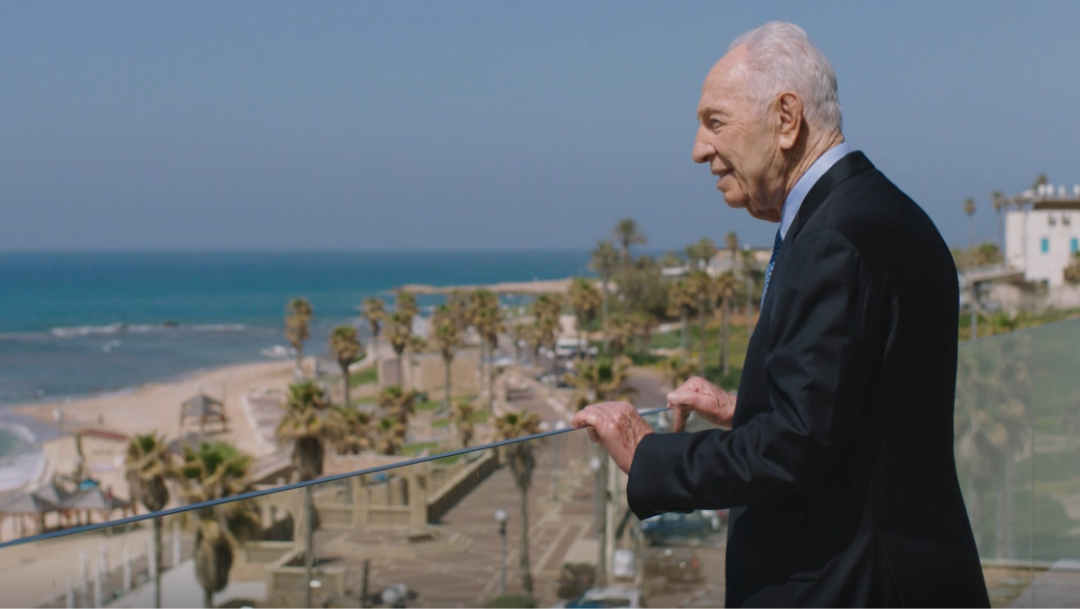 Because he focused on the future, Peres was skeptical of so-called experts who would tell him that something couldn't be done based on their knowledge of the past. In his view, change was not a linear concept that could be used to extrapolate future predictions – it was an exponential force beyond human understanding. Those who tried to extrapolate from the past, he believed, were basing their predictions on anachronistic paradigms.
I learned this insight time and time again in my own experiences. I look back on my days attempting to analyze the impact the 2010-2012 Arab Spring would have on Israel for the Foreign Ministry's policy planning unit and understand in retrospect that the experts who predicted that the movement would change nothing in the Arab world were completely wrong because their estimations were based on the past. They claimed that Egypt has always had a Pharaoh, and that its modern Pharaoh, Mubarak would survive the Tahrir Square demonstrations. They were wrong and we understand now, the role the Arab Spring played in changing the face of the Middle East.
I look back on my own predictions on the outcome of the 2016 US Presidential Elections, and how I repeatedly claimed that Trump would not be elected, and I see that my fault was to base my analysis on past trends. I made my predictions according to everything I knew about the demographic changes taking place in America at the time, especially in the swing states, but I was completely wrong. I didn't consider the changes in the American psyche – the backlash to the long liberal trajectory in American politics and the antagonism towards globalization that threatened peoples' identities.
From those experiences I learned that Peres was right – a leader today must be more of a learner than a knower. In this rapidly changing world, we need to be flexible both intellectually and operationally in order to understand the future. Curiosity will serve us far better than reliance on experience or knowledge.
Conclusions – "Think Big"
Peres always said that if we would dream more and remember less, the world would be a better place. In his last book "No Room for Small Dreams," Peres describes how Israel's most significant achievements – for example, peace with Egypt and Jordan, or a blooming desert that is the heart of agricultural production – at one time seemed like impossible fantasies, but were realized with creativity, imagination and determination.
Peres' mantra, "Dream Big", embodies Israel's innovative spirit and is the guiding principle of the Peres Center, which is today the cornerstone of the intersecting worlds of peace and innovation.
But Peres' philosophy is still sorely needed in today's political landscape. Israel needs a leader like him now more than ever – a leader with the great combination of a critical mind and a hopeful heart. A leader with deep roots and wide wings.
I am proud to say that at the Peres Center for Peace and Innovation, we are working diligently to keep Peres' philosophy, legacy and vision alive. It is what guides us every day. We firmly believe that Peres' vision of peace and innovation will keep Israel as safe and prosperous as ever and will eventually lead us to make peace with our neighbors and make the world a better place.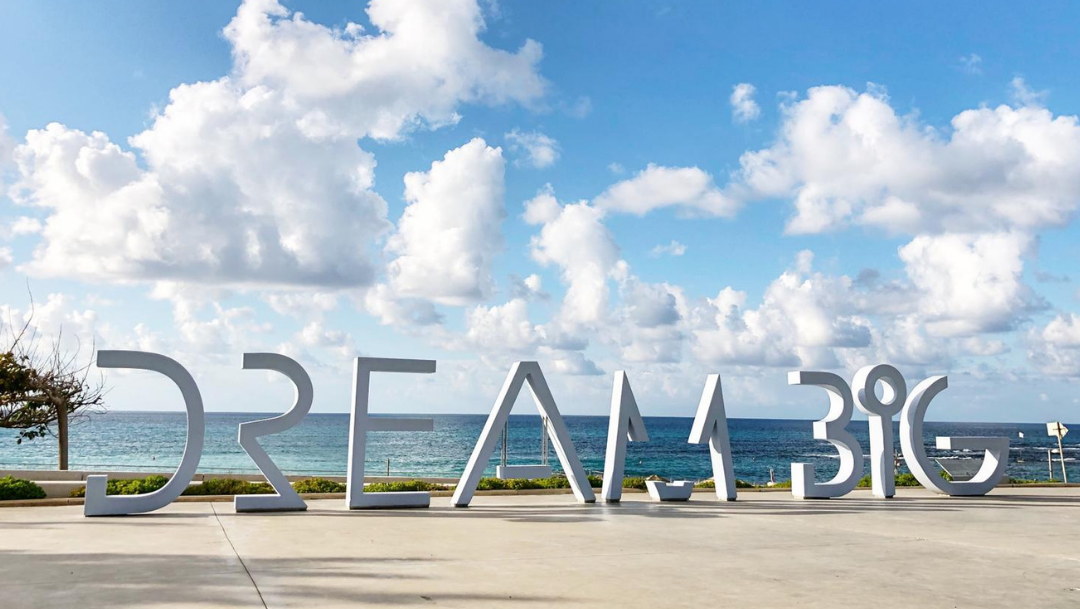 Nadav Tamir is The Peres Center's senior advisor for governmental and international affairs and former personal adviser of Shimon Peres for diplomatic affairs.