Nadav Tamir, Senior Advisor for Governmental and International Affairs

The Israeli approach to dealing with it's public image is not effective and wrong - here's why
This article is the first in a five-part series
Israel's Image in the Public Eye
"Israel was always losing the battle on global public opinion to its enemies". That was what I kept on hearing. It has been an axiom that most Israelis and the Jewish activists for Israel treated as a fact. The claim was that our narrative was not effectively presented. Meanwhile the Palestinians were using their "underdog" status to delegitimize Israel.
This is also the line I heard during my first post abroad at the Israeli Embassy in Washington DC (1997-2001), but what I witnessed professionally was very different. The reality I discovered was that we had much more influence and accessibility to the American Administration and to Congress than any other foreign embassy. I was intrigued by the gap between the way we were treated by the American elected officials and the perception that we were losing the public's support. It didn't make sense to me that in the great democracy of America, officials' approach would be so different from the people they were representing. However, I was not part of the Embassy's Public Affairs Department and dealt mostly with the US Administration, so I didn't get to the bottom of this phenomenon at the time.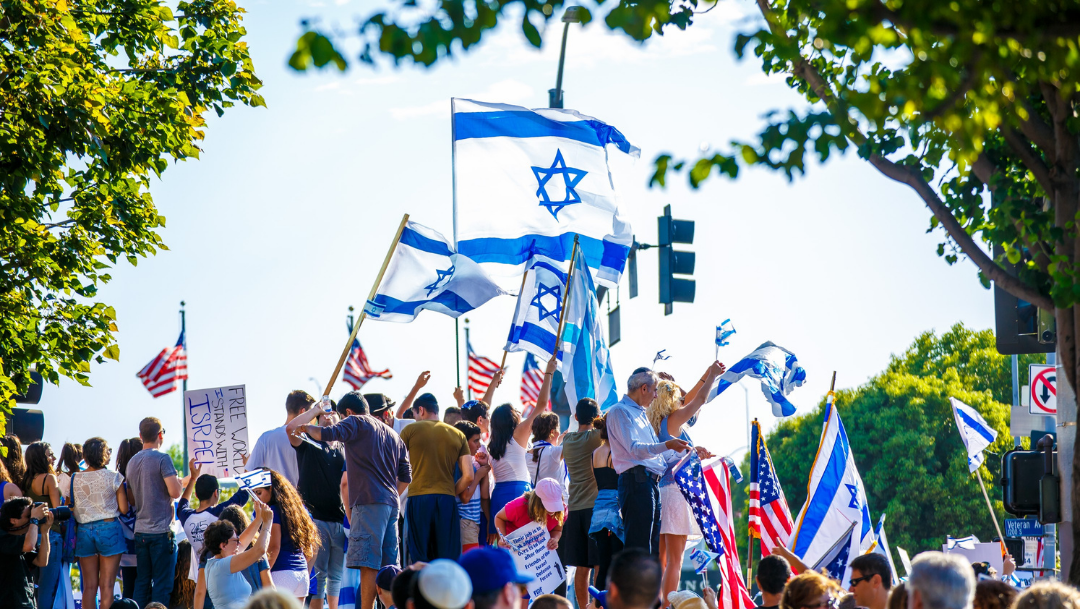 It should be more about who we are and less about our image
One incident that opened my eyes to the Israeli obsession with our image was when I was asked by the Embassy Congressional Affairs Department to address Israel's record on women trafficking. New legislation in Congress established a monitoring mechanism for how countries were dealing with this ugly phenomenon. I received information from the Foreign Ministry to present to Congress that showed a very positive picture about the way Israel handled this issue. I was surprised because I knew the reality was very different. Israel had a big problem and it was not being treated properly, at the time.
I was asking myself why we focused so much more on how to improve our image, than on how to improve ourselves. I felt this was wrong. I thought a better approach would be to state our problem in the report and ask for help in solving it. We could gain knowledge about solutions by cooperating with Congress and by learning the best practices of other countries.
Many years later, I understood that the obsession with our image was the norm. We were so busy trying to convince everyone we were perfect, that it took too much energy from our attempts to actually improve who we were. I now believe that improving who we are would not only make Israel a better country, but also that our image abroad would improve.
Understanding what the real challenge is
The next time I had a chance to deal with Israel's public image was when I arrived at the Kennedy School for Government at Harvard (2003), where I pursued my master's degree thanks to a generous fellowship from the Wexner Foundation.
I decided to use that year as a student to learn from personal experience about the whole issue of public opinion on Israel. At the Kennedy School were students from all over the world, as well as Americans from all political persuasions. I chose to use my student cohort as a live laboratory to learn what people thought, and how they formed their opinions about Israel.
The first eye-opening incident for me was an event at the Kennedy School Forum about gender issues. One of the speakers was a very articulate Palestinian politician named Hanan Ashrawi, who used the event for Israel bashing and twisted the issue of gender to speak about the occupation of Palestine.
For us, the Israeli students, it was a very painful experience. Many of us never encountered personally such criticism; we felt that our personal identity was being attacked. We were panicked about how our classmates would see us and thought how we could mitigate the damage. We decided to bring a speaker who would articulate the case for Israel. The natural choice was Professor Allan Dershowitz from Harvard Law School who just wrote a book by this exact name The Case for Israel.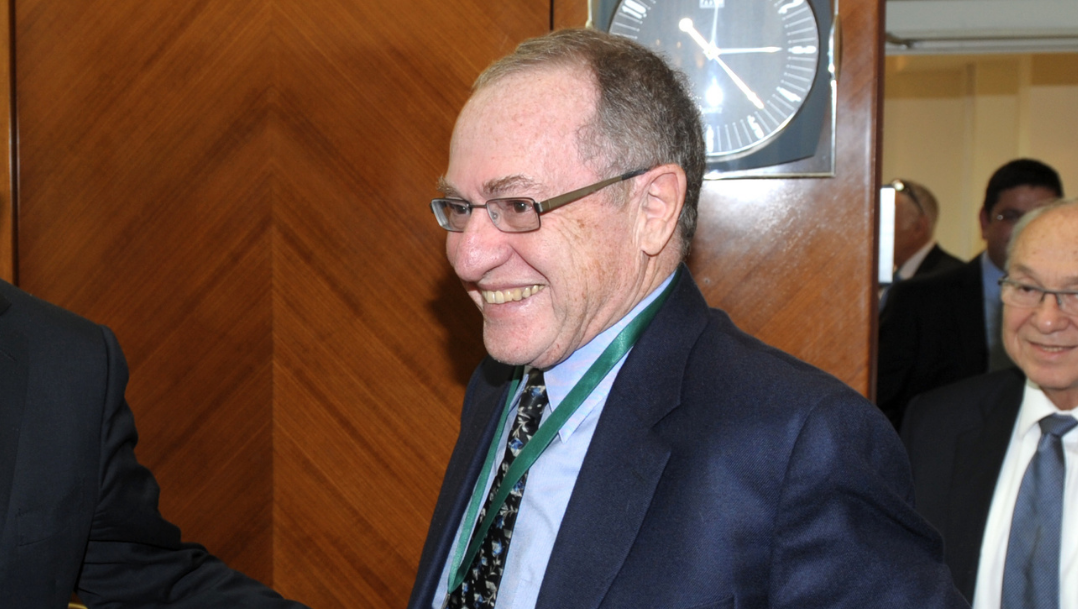 Professor Allan Dershowitz, image by la'am
We were successful in convincing Dershowitz to speak at the Kennedy Political Forum, and when the event was over, we were elated. Dershowitz was sharp and used all the arguments that sounded very convincing to our ears. But since I wanted to use this year to understand how American and International students thought about the issue, I asked for their reactions. I was shocked. Most of them heard the message completely opposite of the way we heard it. Most of them heard an arrogant line of arguments without any empathy for students who asked questions. For most of them, their opinion about Israel did not improve, but rather deteriorated. They identified the antagonism they felt towards the speaker with their feelings towards Israel. The saying "the messenger is the message" was proved right in a way that was completely counterproductive for us.
On that day I understood that I must challenge everything that I have heard before about improving public opinion about Israel. I realized that most of the people I considered experts on the issue were as clueless as I was. They didn't understand how other people who were not as passionate and obsessive about Israel as we, were being influenced. I decided to get to the bottom of this and tried to get my hands on any empirical data I could get concerning perceptions about Israel.
Nadav Tamir is The Peres Center's senior advisor for governmental and international affairs and former personal adviser of Shimon Peres for diplomatic affairs.