Nadav Tamir, Senior Advisor for Governmental and International Affairs

The Israeli approach to dealing with it's public image is not effective and wrong - here's why
This article is the third in a five-part series
I decided to keep on using my fellow students as data and to learn from my interactions with them about reaching their hearts and minds. I used to listen to arguments between students from other conflict areas around the world such as India/Pakistan, Serbia/Croatia, etc. My conclusion was that it was not about the facts of history, as I was taught in the Foreign Ministry. It was not about what happened in 1948 and the fact that the Palestinians did not accept the United Nations General Assembly resolution about the partition of Palestine. I identified with certain protagonists in a conflict when I felt that their values were close to mine. Then I could connect with them emotionally and my rationale followed.
When I tried to understand what those values were we needed to connect with, I realized that it was different between Conservatives and Progressives. If I may generalize, it seemed that Conservatives tend to see the world in a more binary perspective – in their mind there are "good guys" and "bad guys". Some of them tend to see us on the good side for religious reasons (the Judeo-Christian). Some Conservatives identify Israelis as akin to their western democratic culture.
Progressives on the other hand, see the world with more nuances and with many "shades of gray". They are more challenging for us also because they have the tendency to support the "underdog". Since the 1967 war, we have become the Goliath and not the David.

How to connect with the values of Progressives
Learning how to connect with the values of Progressives was therefore key to improving the image of Israel. Of course, the best way to achieve that would be having progressive policies, but as diplomats we must work with what we have. That led me to crystalize some insights about how to speak with Progressive audiences, insights that were proven very effective in my following years as an Israeli diplomat.
The first insight was that Progressives tend to be supportive of those who seek peace, even if they must protect themselves by force. But it is not enough to say that we seek peace. We must demonstrate it in the way we talk about the other side and the way we conduct ourselves as speakers - Messengers of the Message of Peace. For example, when we stick to the "blame game" approach, it doesn't sound like we really want peace, but rather that we are trying to put down the other side.
With the help of Daniel Taub, a colleague from the Ministry of Foreign Affairs who became our ambassador to the U.K., I packaged my insights into the Acronym – H.E.L.P.S. As in, what HELPS to connect with the values of Progressive audiences?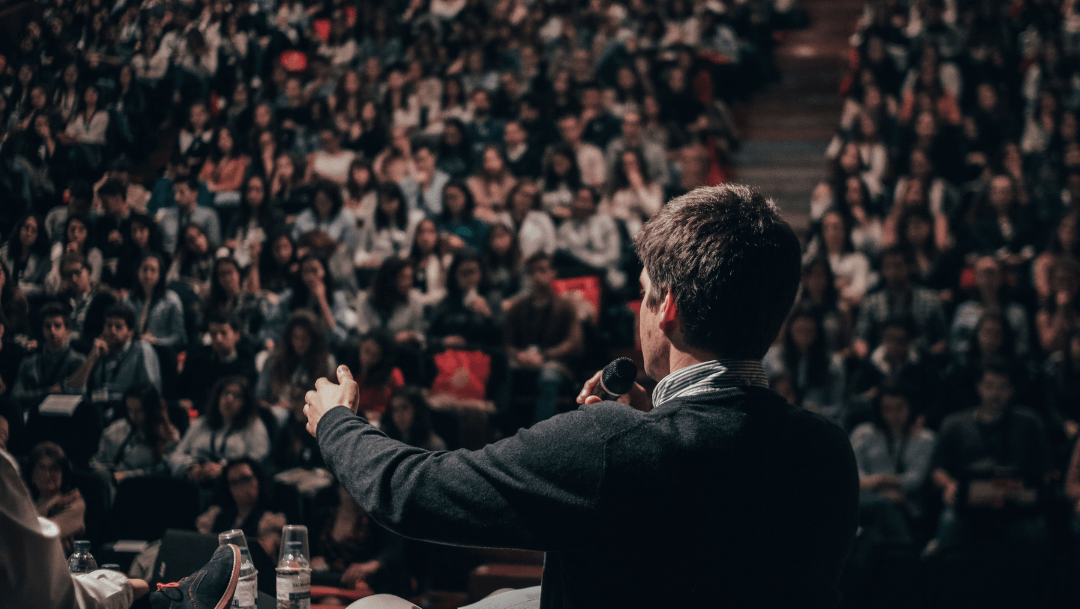 H - Hope
Progressives tend to be attracted to hopeful messages. They lose interest in hopeless stories and are inspired by optimism. For Americans, hope is the story of the American dream. For us, it was supposed to be the same. After all, hope is the name of our national anthem "Hatikva". However, when we use the "Hasbara" paradigm, we usually speak as victims – we describe how we are surrounded by enemies, by terror, by anti-Semitism. This approach is a turn-off for Progressive audiences who reach the conclusion that our conflict is unsolvable; it is not worth caring or connecting with a State in this situation.
E – Empathy
Progressives want to know and feel that we care about the other side, that we see them as a human, and that we can feel their pain. They want to know how much we care before they care how much we know. It is not the facts of history but our values they care about.
L – Listening
It is not about winning the debate, it is about winning the hearts and minds, and hearts and minds are won through dialogue. When the speakers demonstrate they can listen to other opinions, Progressives see them as one of their own.
In one of the negotiations workshops I took at Harvard Law School, a Lebanese Shiite student, told us about an incident between Lebanon and Israel that happened the night before. She described it from her point of view, which was very different from the Israeli perspective I had heard. My first instinct was to counter her with my story, but I reminded myself that I was a student and not an Israeli official. I would learn much more from listening to her. Because l listened to her, she was able to vent and was more open to listen to me. I understood her perspective much better, so I was more effective in addressing her. As a result of that exchange, I learned a dialogue was so much more impactful on people's views than a debate. All the overrated polemics that we use as part of the traditional "Hasbara" paradigm were futile. I learned there is no inherent conflict between empathy and advocacy and that we could be much more effective in advocating a message when we use empathy as the counterpart to the dialogue.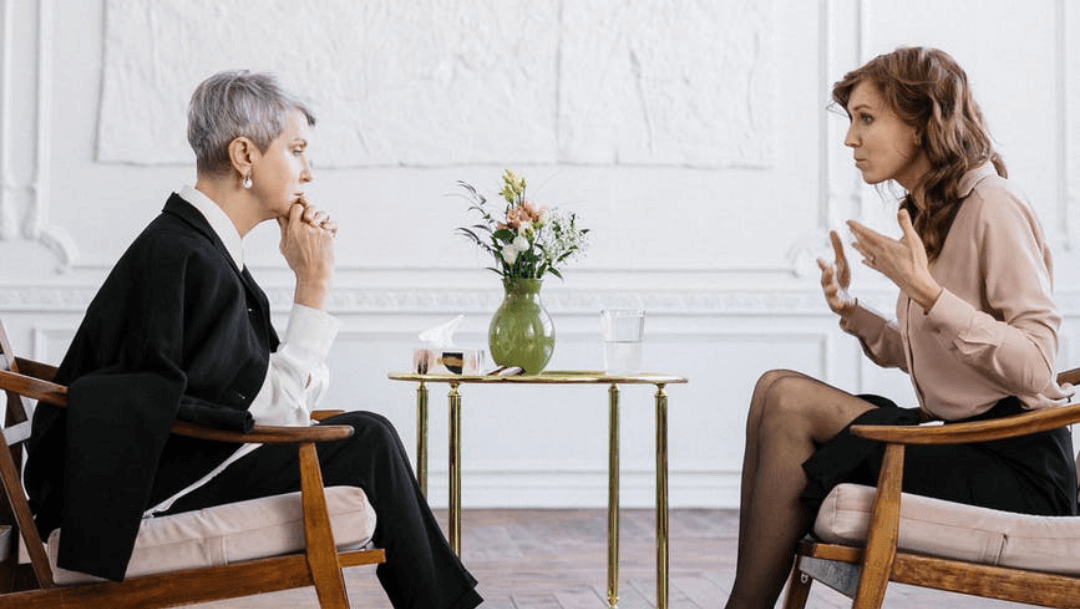 P – Proactiveness (problem-solving)
Progressives tend to believe that every problem has a solution and when they hear a speaker who doesn't provide solutions, they believe that he or she is not really interested in solving the problem. When an Israeli speaker says that we want peace without a plan to get there, Progressives will not be convinced that we want peace. They expect us to be constructive and proactive especially because we are the stronger side and the responsibility is on our shoulders.
S – Self-criticism
Progressives don't expect countries and leaders to always be right. They prefer the side that can admit mistakes and are reflective about their actions. They know democracies are better because they have the mechanisms to learn from mistakes. Most Israeli speakers are so busy with apologetic and defensive arguments; they lose Progressive audiences who respect the ability for self-criticism rather than hear talking points of politicians or diplomats.
Nadav Tamir is The Peres Center's senior advisor for governmental and international affairs and former personal adviser of Shimon Peres for diplomatic affairs.