Nadav Tamir, Senior Advisor for Governmental and International Affairs

The Israeli approach to dealing with it's public image is not effective and wrong - here's why
This article is the fifth and final part in a five-part series
Boycott, Divestment and Sanctions (BDS) and anti-Semitism:
These insights were very useful for me when the challenge of BDS came up. I witnessed the expected "knee jerk" reaction of Israel and the Jewish organizations and was frustrated how counterproductive it was. The typical alarmism put BDS next to Iran and Hezbollah as an existential threat to Israel and the reaction was also typical – attack the BDS activists and connect them with anti-Semitism.
We turned a tactical challenge that was not a real threat to Israel's security and economy into a monster, and we addressed it in a manner which helped the BDS movement to become much larger than it was. We helped the BDS activists by pushing those who were legitimately critical or confused, away from Israel. We treated the people as racists who didn't want to harm Israel but rather wanted to pressure it to stop the occupation and the settlements. We depicted the Progressives who criticized Israel as anti-Semites. Many of them were actually Jews and that made the argument specious.
BDS activists were almost always on the left side of the political spectrum while anti-Semites were mostly on the right side of the political spectrum. By connecting the two different phenomena, the wrong diagnosis led to the wrong prognosis. We sounded as if we couldn't deal with criticism, so we used Jewish victimhood to silence it. By identifying our critics with racism and xenophobia, the real causes of anti-Semitism, we only pushed some Progressives away. By trying to pass legislation against BDS, Progressives saw Israel and its supporters as curbing free speech, which is a holy value for Progressives This action also connected Israel more and more with the right-wing populists' leaders who did the same.
The instinct to attack those who attack us is very human and natural, but in this case completely counterproductive. Any attack by the Israeli Government and its supporters against free speech brings more supporters to the BDS movement and every time we connect BDS to anti-Semitism we hurt our ability to cope with both.
In order to cope with anti-Semitism, we must understand that it is one of the manifestations of racism and xenophobia and that the best way to deal with it would be by creating coalitions with other minorities. Instead we usually claim that it is only about us while ignoring other forms of racism such as Islamophobia. The worst way to deal with anti-Semitism is when we treat minorities badly in our own state, and when we create alliances with populists around the world who are actually anti-Semites. These populists believe that Muslims are more dangerous to their ethnic purity than Jews and would like to join us against a so-called common enemy for opportunistic reasons.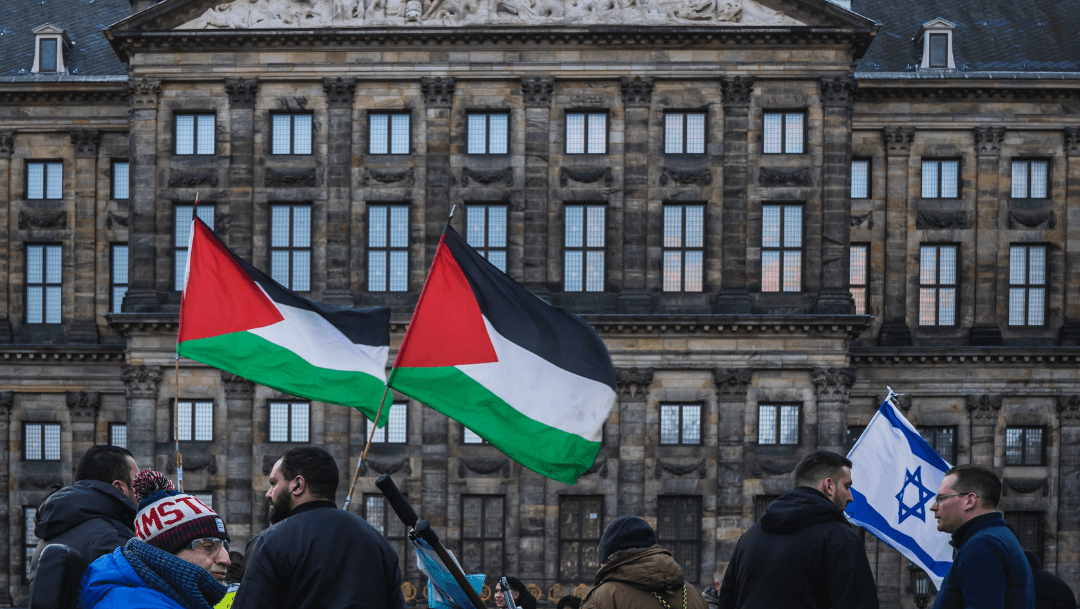 Conclusions:
1. It is much more important to spend our energy and resources on improving who we are rather than on the way we are being perceived by others. For example, when Israel is acting proactively to promote peace, its public image is being improved automatically. Peace is a core value and interest and is more important than our image, however it is also very helpful to our public image when we seek it. Promoting peace should be in the center of Israel's diplomacy.
2. For the most challenging audiences today, who are on the progressive side of the spectrum, it is much more important we act as a liberal democracy that respects human rights than do PR.
3. In order to convince people, we should meet them where they are and that is why dialogue and engagement with everybody, including our fiercest critics, are much more helpful than the propaganda efforts. The polemics and the arguments that we use in all the pointless debates we are conducting are counterproductive.
4. Don't let our opponents define our strategy. They want us to react to their provocations because it helps them to become larger. Remember that the important audience is the persuadable people in the middle and not the fanatics on the extremes. Be proactive but not confrontational.
5. Stay away from the traditional "Hasbara" paradigm – connect with people through the attractive sides of Israel and by creating common causes. At the same time don't ignore the problems and address them honestly by embracing and coping with criticism rather than fighting it.
6. Use hope about the future of Israel and the region, speak with empathy about the other side of the conflict, listen to your counterpart in the exchange, be proactive in terms of ideas for solutions and use some self-criticism and reflection towards our own mistakes in order to improve. The messenger is the message.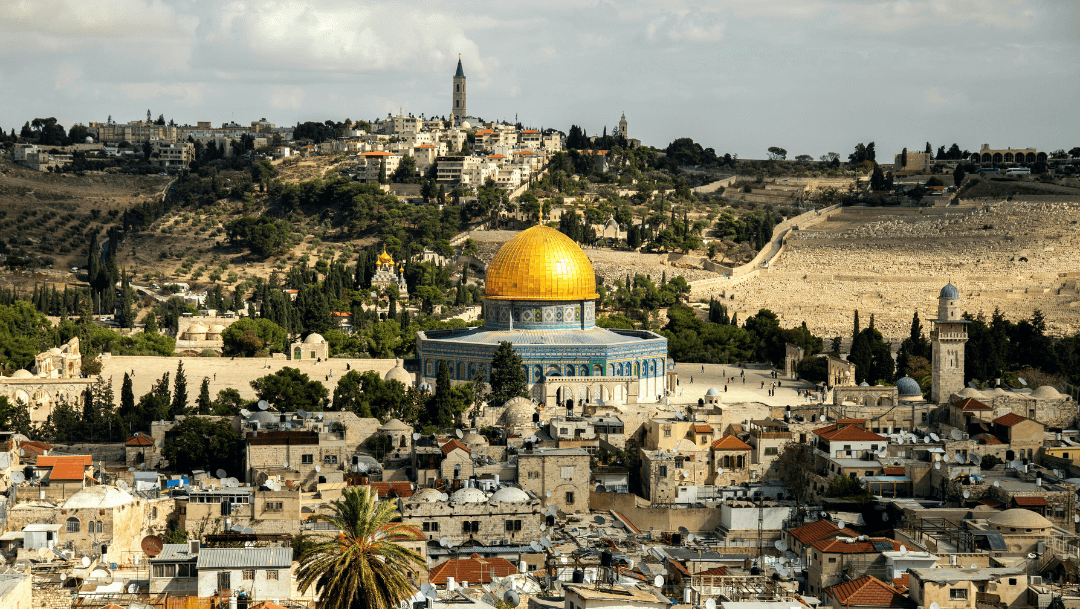 How we do it at the Peres Center for Peace and Innovation
At the Peres Center we implement the lessons and conclusions above in our vision and in our daily work. We help make Israel relevant and attractive to the many international guests who come to see the Israeli Innovation Center. At the same time, we are proactively coping with Israel's challenges in promoting projects for peace, development and shared living within Israel and with our neighbors.
We highlight our success in becoming the Innovation Nation while promoting diversity and inclusiveness in our ecosystem by integrating minorities and the periphery into our success story.
Nadav Tamir is The Peres Center's senior advisor for governmental and international affairs and former personal adviser of Shimon Peres for diplomatic affairs.