Danielle Bild – Team leader and partnerships manager, Peres Center for Peace & Innovation
What Does the Future of Urbanity Look Like - And How Can We Reach It
The concept of a 'smart city' is nothing new. For years, municipalities and city leaders have been grappling with how best to harness creativity, innovation and new technologies in order to increase efficiency and the quality of services they provide for residents. There are plenty of impressive examples where this has been achieved. For example, in Copenhagen, Denmark, intelligent traffic lights were rolled out that not only prioritize bikes and buses but also help clear congested streets. In Chicago, it is hoped that smart streetlights will consume up to 75% less electricity. Meanwhile, in Seoul, South Korea, a smart waste management system reduced collection costs by 83 per cent.
These examples and many more are very impressive. Yet, perhaps the smartest step that a municipality or city council can take is something more fundamental and basic. With the world changing at a rapid pace, with new innovative products routinely becoming everyday tools, municipalities face the challenge of keeping pace. This is an especially tough task with typically limited budgets. Understanding how best to communicate with residents in this fast-changing environment and how best to utilize innovation to enhance their lives, is the key to building a better future for any city.
In short, creativity, innovation and technological advancement can play a very significant role in improving the lives of everyday people, regardless of the city they live in, or the background they come from. In fact, this lies at the very heart of the work being done at the Peres Center for Peace and Innovation. Everything we do is geared towards creating a better future. We understand that innovation can play a major role in achieving this.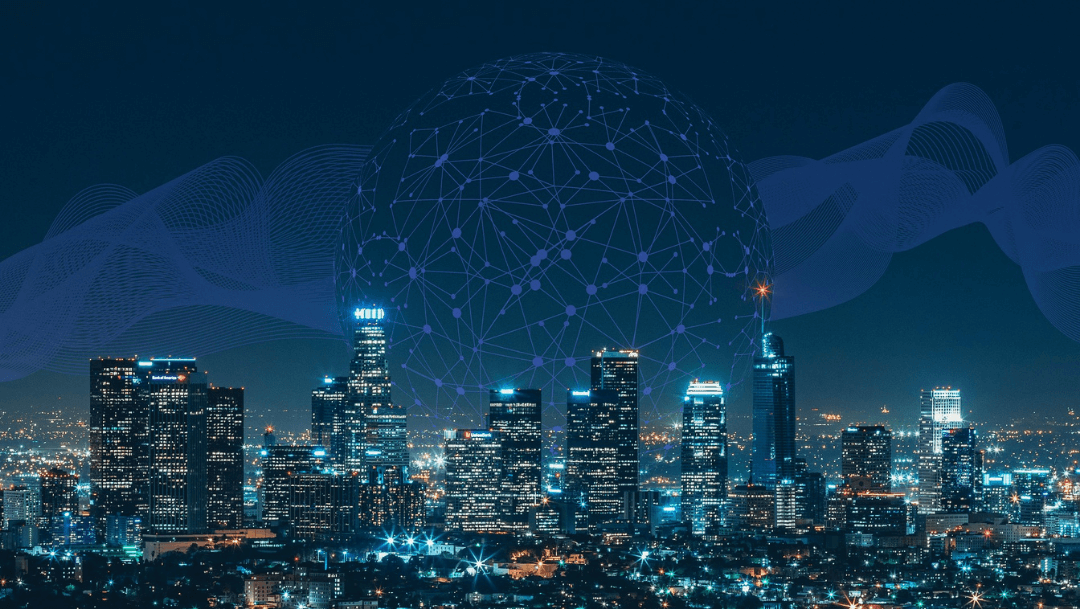 That is why two of our programs in particular are fully focused on helping municipalities and city leaders to become more innovative in finding solutions to the challenges they face. "Hazira" is a national program to accelerate civic innovation in municipalities across Israel, helping them address complex local challenges, boost local economic and social resiliency. Operated in partnership with Bloomberg Philanthropies and Israel's Ministry of Interior, each participating city is given the means, the time and the space to test, adapt and implement effective solutions that improve the lives of residents. This allows mayors and city leaders to find creative ways of solving complex challenges, even if they have limited resources. In other words, it is a launching pad for cities to truly enhance the lives of residents. A total of twelve cities will participate in the program. Currently, Ashdod, Bat Yam, Acre, and the Western Negev Regional Council comprise the first of three cohorts, covering a wide range of communities.
Meanwhile, we are also partnering with Facebook, the Ministry of Interior and Israel Digital Headquarters at the National Digital Office to give municipalities and local councils the tools to better communicate digitally with residents. Aimed at digital managers and administrators of local bodies, the program includes topics such as marketing, strategic planning, content creation, creativity and paid-for digital channels. It is proving invaluable in deepening the connection between municipalities and the communities they serve through digital and social networks.
So much so, that around 80 municipalities and local authorities have now participated in the program. They include the entire range of Israeli society, from more affluent cities, to lower socio-economic towns, from Jewish towns to Arab villages, from religious populations to secular residents and more. In other words, what we have discovered is that there is a real and pressing need for local authorities to develop digital engagement across the board. As we have always believed, new innovation and technology can benefit everyone, regardless of their religion, ethnicity, background or beliefs.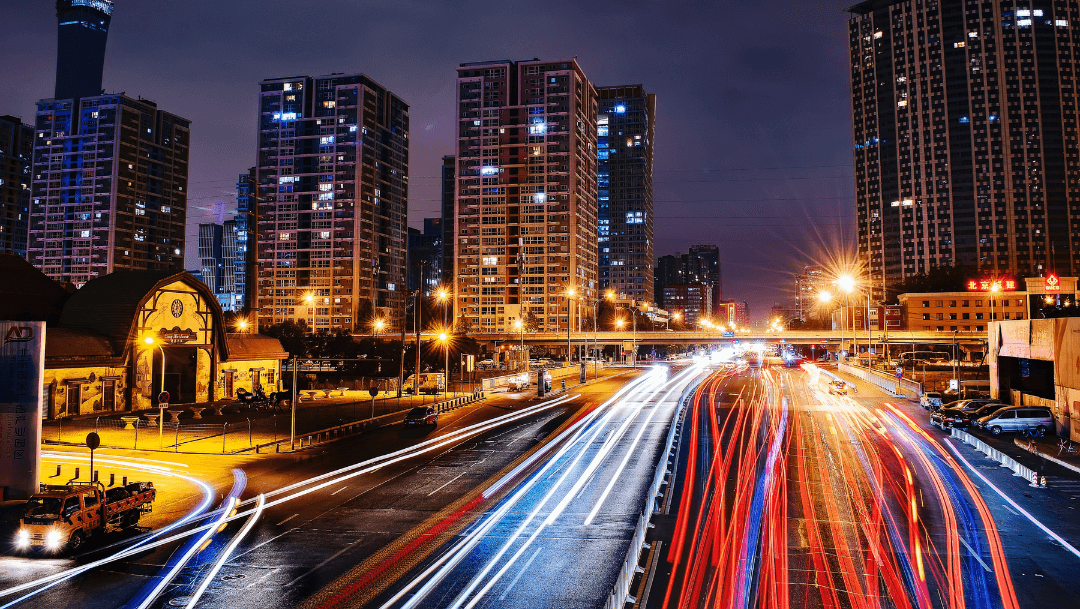 Furthermore, the need to harness innovation and to refine digital skills and technology is only going to increase. As the coronavirus crisis continues, local residents find themselves without the usual face-to-face opportunities they have come to expect. Many are becoming more and more isolated. The demand for remote services, activities and enrichment is growing all the time. Truly 'smart' cities will make sure that they are keeping pace and at the Peres Center for Peace and Innovation, we are committed to helping them every step of the way.
Danielle Bild manages many of the Peres Centers' projects - including programs that aim to promote innovation in different municipalities across the country.