By Inbal Arieli, 
Author, Global Speaker, Serial Entrepreneur & Tech Influencer
How the Israeli mindset helps create the best innovators and entrepreneurs in the world?  
Being born and raised on Israeli hummus and chutzpah along with over 20 years of entrepreneurial and business experience in the flourishing Israeli tech ecosystem, inspired me to create and share with the world my philosophy on the roots of entrepreneurship and business leadership, in my book Chutzpah: Why Israel is a Hub of Innovation and Entrepreneurship (HarperBusiness, 2019).
In my view, entrepreneurship and innovation do not originate in one magical moment, nor are they the province of a select few born with an 'innovative gene,' but rather the product of a specific set of skills - a set of skills I call chutzpah.
I did not invent chutzpah. Its literal meaning varies from one culture to the other: from brutal honesty or even rudeness to grit and audacity. But putting the literal meaning aside, I redefined its scope, and rearranged the elements that make chutzpah the critical mindset it is. In my view, applying the principles of chutzpah can transform the way organizations and individuals innovate and develop products, services, processes, policies and strategies.
I explain how Israel, a tiny country with the highest concentration of start-ups per capita worldwide, is raising generations of entrepreneurs who are disrupting markets around the globe and bringing massive change to the world. By revealing the ways in which Israelis parent, educate, and adjust to various situations, I try to provide invaluable insights and proven strategies for success to aspiring entrepreneurs, parents, executives, innovators, and policymakers.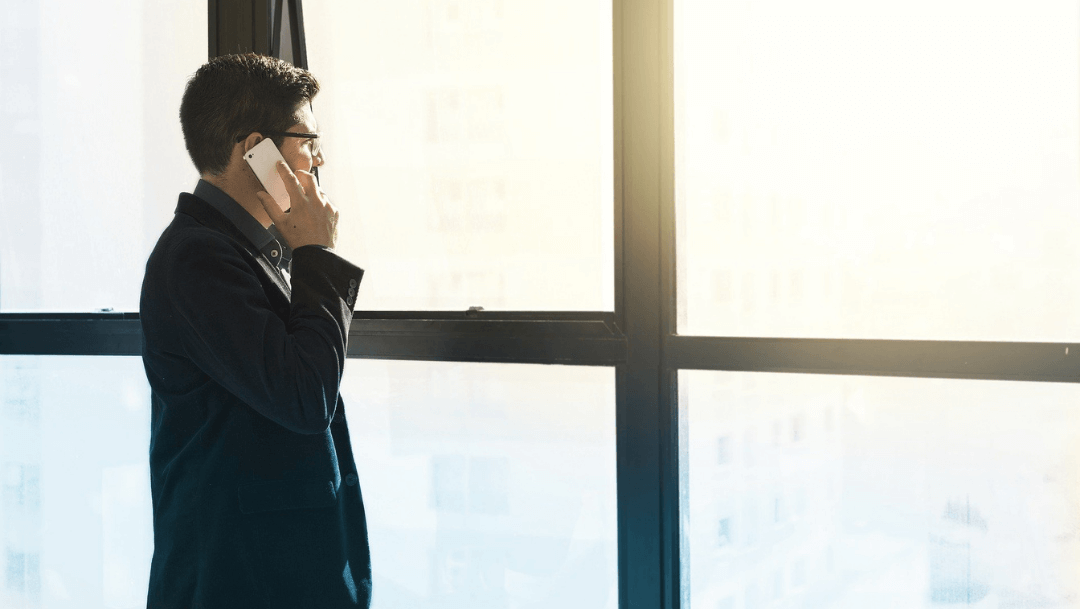 The chutzpahdic mindset helps entrepreneurs use less to achieve more and adopt an agile mindset aimed at scale and sustainability while enabling the optimal flow of information and decision making. It allows you to step out of your comfort zone and embrace the unpredictability of economic and technological conditions, especially in these uncertain times.
There's no one single way of applying chutzpah. It's a combination of skills - a mosaic you create for yourself and your organization. One person's chutzpah is different from another's in style, tone and weight. What is common is the understanding that a combination of skills and their constant practice, is key to applying chutzpah to one's present and future goals.
In our ever-changing global climate, sociological, geo-political, economical, whether you are a successful entrepreneur or a business executive, whether you work independently or for others, whether you are young or more experienced - there's always a way to practice your chutzpah. The result? Living with chutzpah provides the opportunity to constantly practice the soft skills defined by the World Economic Forum as the skills for the future. Even Jack Ma, at his visit to the Peres Center for Peace & Innovation, explicitly mentioned Chutzpah as one of the things he appreciates the most in Israel. For him, Chutzpah is daring to challenge.
I am often asked, What is it about Israeli culture that breeds so many entrepreneurs and innovators? When you start to break it down, you discover an entire language that encourages experimentation, failure and learning, agility and success - the language of Chutzpah spoken by all Israelis.
In a series of articles, I will share with you some of my favorite Hebrew words, their origin, meaning and relevance to the skills for the future. Yalla, let's start!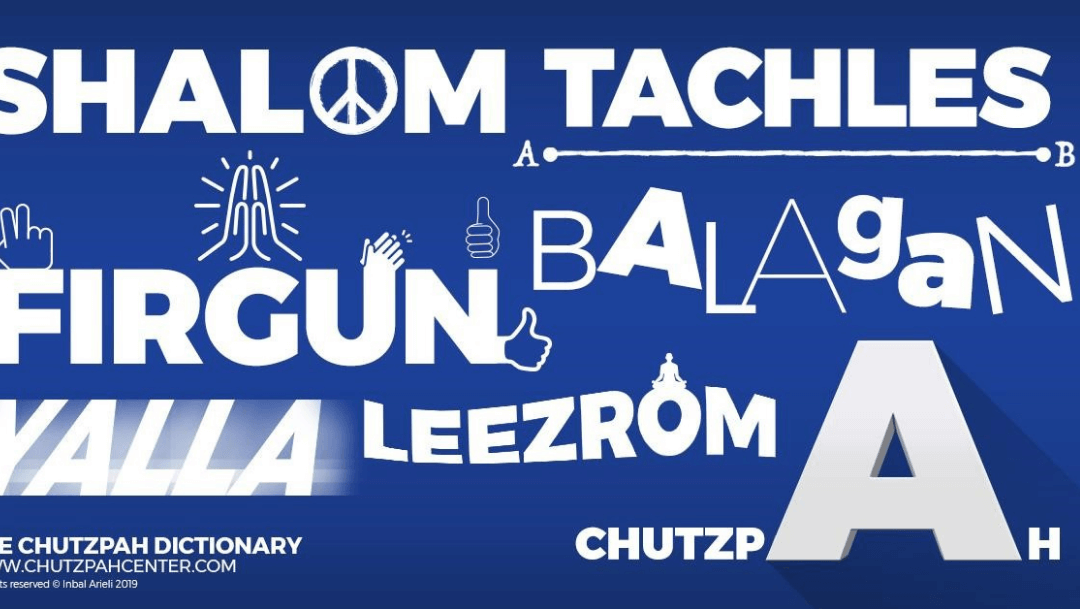 Inbal Arieli is a renowned entrepreneur with over 20 years in the buisness. She has been featured as one of the 100 most influential people in Israeli tech and as one of the top 100 tech business women speakers in the world.